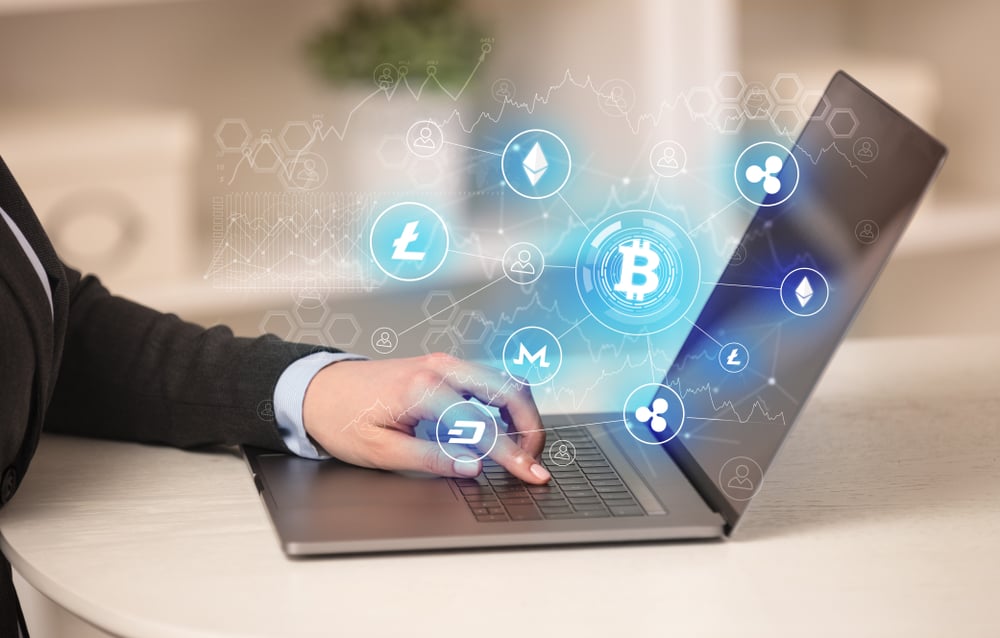 Are you tracking the digital asset market and trying to stay up to date with cryptocurrencies, NFTs and blockchain?
Stay up-to-date on the latest developments in the fast-changing digital asset space with our free AI-augmented Digital Asset daily alerts service.
Our ground-breaking AI-powered platform ingests massive amounts of unstructured data and uses advanced NLP and machine learning to provide unprecedented insights. We track performance and developments in the global crypto market, NFTs and blockchain with sentiment scoring for every update.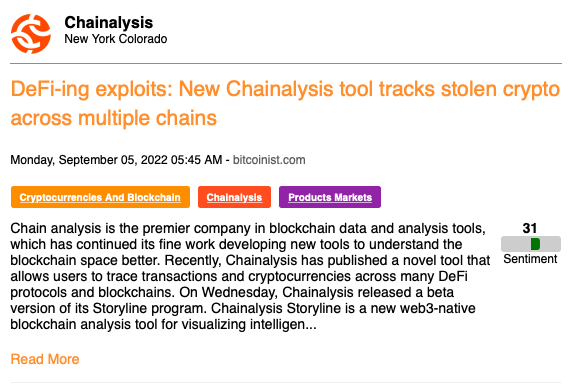 Subscribe to Bitvore Digital Asset Daily Alerts today to start getting the latest updates right in your mailbox.