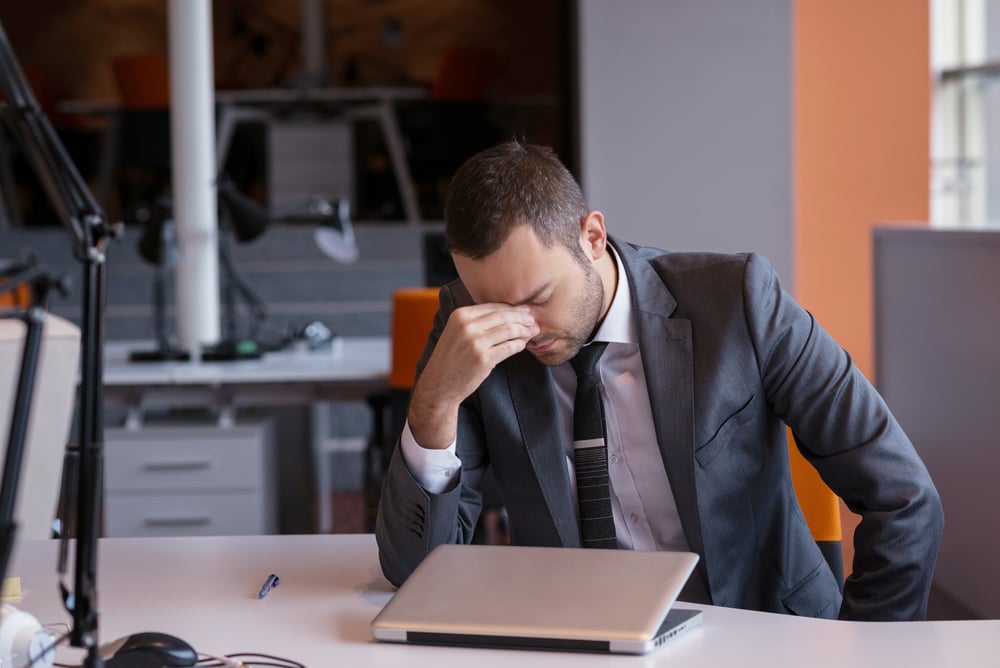 The overall market value of cryptocurrency assets has fallen from $3 trillion to less than $1 trillion, according to coinmarketcap.com, which tracks crypto prices. As of Sunday morning the company's data showed crypto's global market value stood at about $840 billion.
Broader signs of stress emerged with last month's collapse of the Terra blockchain, and worsened last week following crypto lender Celsius Network Ltd.'s recent decision to halt withdrawals. Adding to the mood, crypto hedge fund Three Arrows Capital suffered large losses and said it was considering asset sales or a bailout, while another lender, Babel Finance, followed in Celsius's footsteps last week.
Coinbase announced it had laid off about 18% of its workforce, with CEO and cofounder Brian Armstrong placing some of the blame on a coming "crypto winter." Besides, companies such as Global Inc, Gemini and BlockFi said they would lay off thousands of employees as investors ditch risky assets. There also were reports that a cryptocurrency hedge fund had run into trouble.
Investors have been selling off riskier assets because central banks are raising interest rates to combat quickening inflation. Higher rates can help bring down inflation, but they also heighten the chances of a recession by increasing borrowing costs for consumers and businesses and pushing down prices for stocks, and other investments like cryptocurrencies.
David Gerard, a crypto critic and author of "Attack of the 50 Foot Blockchain," said the recent meltdowns show a failure by regulators, who he believes should have put more scrutiny on the industry years ago.
Alex Diaz, the administrator of a Facebook group for Bitcoin enthusiasts, said he believes the bitcoin crash is not the fault of bitcoin but of parallel developments in the cryptocurrency space, some of which are "just schemes or outright scams."
Cryptocurrency traders are bracing for more turmoil after a market meltdown claimed more than 1,000 jobs and put the industry on the brink of a 'crypto winter'.
Investors were left hoping for some respite after bitcoin plunged last week to lows not seen since 2020, lending platforms Celsius and Babel froze withdrawals and crypto exchange Coinbase axed a fifth of its workforce.
"It is not obvious for the time being to envisage a bright future," Vincent Mortier, chief investment officer at Amundi, Europe's largest asset manager. Amundi does not invest in bitcoin and has previously been critical of the cryptocurrency. "Trust in most of the cryptocurrencies has been badly damaged," Mortier added. "This crash feels different," said Shehriyar Antia, head of thematic research at PGIM, the $1.4tn asset manager. "This time, the vulnerabilities are deeper and are rocking the whole system." GlobalBlock analyst Marcus Sotiriou echoed this sentiment: "We're now seeing the impact of human greed and people getting overleveraged. I don't think it ends here." He said that a "crypto winter" is here — just as a similar period of sustained declines in crypto prices kicked off in January 2018. The woes at Celsius could have a "massive knock-on effect". "There will be companies that suffer the same fate," he added.
Regulators have long had their eye on cryptocurrencies — US Securities and Exchange Commission chair Gary Gensler is notorious in crypto circles after comparing the industry to the "Wild West". The lack of guardrails was a feature, not a bug in frothy markets, but is burning retail investors now.
Not all firms are struggling. Binance, the world's biggest crypto exchange, said it plans to bring 2,000 more employees on board. Rival US crypto exchange Kraken said bear markets are optimal for hiring, and it plans to employ 500 more workers.
If you are you tracking the digital asset market and trying to stay up to date with cryptocurrencies, NFTs, and blockchain, sign up for our free AI-augmented Digital Asset daily alerts service for the latest developments in the fast-changing digital asset space.
Our ground-breaking AI-powered platform ingests massive amounts of unstructured data and uses advanced NLP and machine learning to provide unprecedented insights. We track performance and developments in the global crypto market, NFTs and blockchain with sentiment scoring for every update.