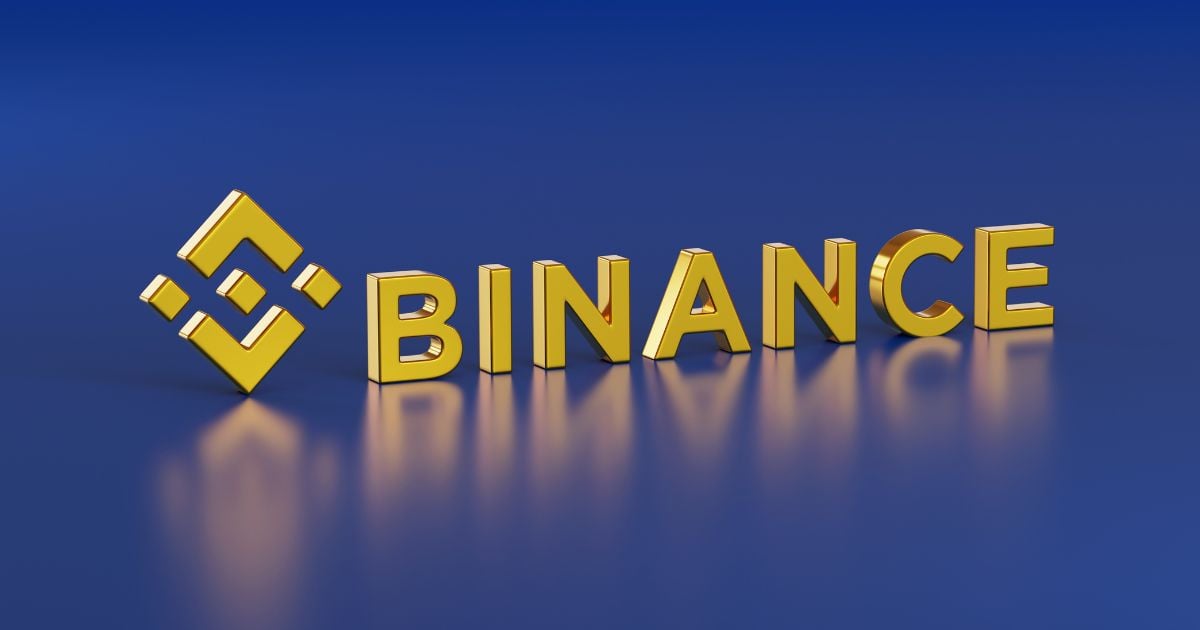 Binance is feeling the regulatory walls closing in as authorities question the reputational damage of appearing to approve of the controversial digital asset exchange.
In the latest development, Binance's US arm announced recently the delisting of Justin Sun linked TRON (TRX). Binance US cited that this was done after carrying out periodic reviews of its listings.
TRON's delisting came in response to the charges of fraud and other securities law violations pressed by the US SEC against Justin Sun. The filed complaint mentioned the Tron Foundation Limited and BitTorrent Foundation linked to Justin Sun. This directly raises the question of whether is Binance.US offering SEC marked Securities. In addition, Binance influencers are now facing lawsuits believed to be over $1 billion for trading unregistered securities and Binance is being sued for paying influencers for their promotion. NBA star Jimmy Butler and Ben Armstrong have been included in the lawsuit, and more influencers will be called out in future filings.
The Commodity Futures Trading Commission (CFTC) recently filed a lawsuit against Binance Holdings Limited, its CEO and founder Changpeng Zhao, and its COO Samuel Lim. The CFTC claims Binance, Zhao, and Lim skirted federal registration and regulatory requirements for the cryptocurrency exchange by offering unregistered crypto and helping US customers evade compliance control the company itself set. The CFTC takes less cases against crypto than the SEC but when they do they come in with force. The report refers to 300 "house accounts" owned by CZ, Merit Peak and Sigma chain used in proprietary trading, suggesting that Binance was counterfeiting its customers.
Two weeks ago, the Australian Securities & Investments Commission (ASIC) announced that it had cancelled the Australian financial services (AFS) licence held by Oztures Trading Pty Ltd trading as Binance Australia Derivatives.
The brief video below provides a snapshot of the Binance insights, sentiment scores along with the relationship mapping relating to Binance. Our insights are derived from our artificial intelligence and machine learning powered analysis of unstructured data (including news, press releases, SEC filings/proxy statements, earnings call transcripts and more).
The preliminary relationship mapping provides a fascinating visualisation of the Binance relationships ecosystem, which will continue to be analyzed as unfolding events continue to drive unstructured content. It should be noted that we evaluate relationships based on the NLP and semantic understanding across our vast dataset by the number of times, or the count, of how many times we find that relationship appears in our datasets.
Our clients uncover rich streams of risk and ESG insights from unstructured data that act as the perfect complement to internal data and the insights. Our solutions provide the ability to see further, respond faster, and capitalize more effectively without the need for additional code or systems.
It is estimated that 90% all data now sits in the universe of unstructured data. Get in touch today to learn how Bitvore's solutions can help your organization drive the actionable intelligence you need, at info@bitvore.com or www.bitvore.com.
If you are exploring the world of digital assets but you're finding it difficult to keep up with everything that happens in the ever-changing asset class? Bitvore Digital Asset Daily Alerts can help.