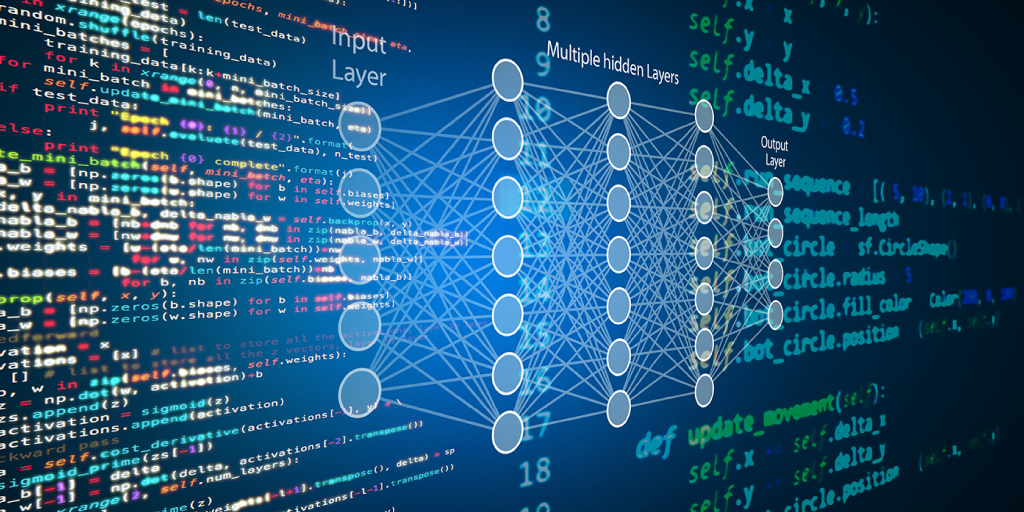 Sustainability reporting for companies worldwide continue to rise. In KPMG's latest sustainability study, "The KPMG Survey of Sustainability Reporting 2020", worldwide sustainability reporting for companies jumped to 80% in 2020 vs just around 18% in 2002.
With more companies laying out sustainability goals, there is growing demand from investors and market participants for tools to monitor, identify and track the divergence between what a company states and what actions it takes.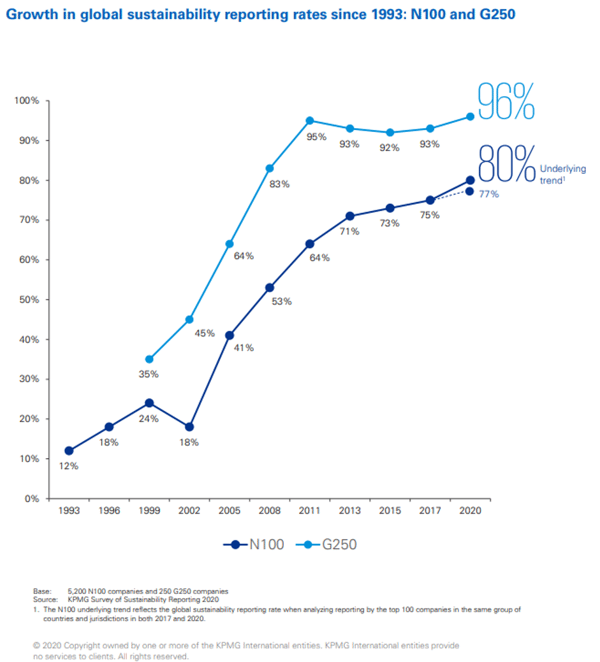 Bitvore provides a real-time ESG view of nearly 400,000 public and private companies worldwide, along with Sentiment, Growth and Risk measures.
Take the Hershey Company as a recent example. The company addressed the importance of procuring cocoa from farms that are not harvested by children. In fact, Hershey claimed in its latest Child Labor Monitoring and Remediation System (CLMRS) results for 2018-2019, that "There were zero instances of forced labor identified within this segment of the Hershey cocoa supply chain.".
Can Hershey make the same zero instance claim of forced child labor in 2020?
Recent developments on the Ivory Coast as of mid-November 2020 brought up allegations by the Coffee Cocoa Council accusing Hershey of purchasing cocoa beans on futures exchanges. The problem with purchasing cocoa futures is that CLMRS cannot be properly measured due to the uncertainty of how cocoa from futures contracts is being sourced. As a result, the company would not be able to stand behind its claim of buying responsibly sourced cocoa beans. Furthermore, allegations state "This is a clear squeeze on the ICE US Exchange and a clear indication of […] intent to avoid the payment of the Living Income Differential — LID,". LID requires companies to pay an additional $400 per ton of cocoa beans to address the grave poverty farmers face in West Africa.
Notice the divergence in sentiment between The Hershey Company and its industry peers from mid-November, which is around the time of the cocoa futures buying allegations.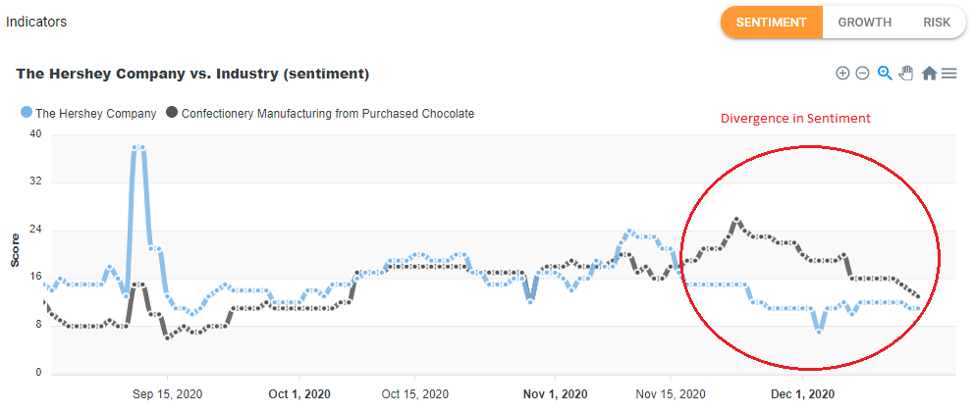 Hershey's Response
"We don't discuss our cocoa buying strategy. We've never said that we bought a large delivery off the exchange," Hershey's Spokesperson Beckman said. "That said, we have also bought cocoa from other origins around the world as part of our particular bean blend to achieve our unique Hershey's chocolate flavor profile. And we will continue to do so. This longtime practice of sourcing cocoa from around the world should not be conflated with avoiding paying the LID."
By Dec. 4, Hershey's had reached an agreement with Ivory Coast that it would buy beans from West Africa and pay the LID, according to a letter between Hershey and the Coffee Cocoa Council. (NBC News)
Bitvore's real-time monitoring for ESG and Business Risks gives users tools to monitor and identify actionable data and trends for relevant portfolio companies.