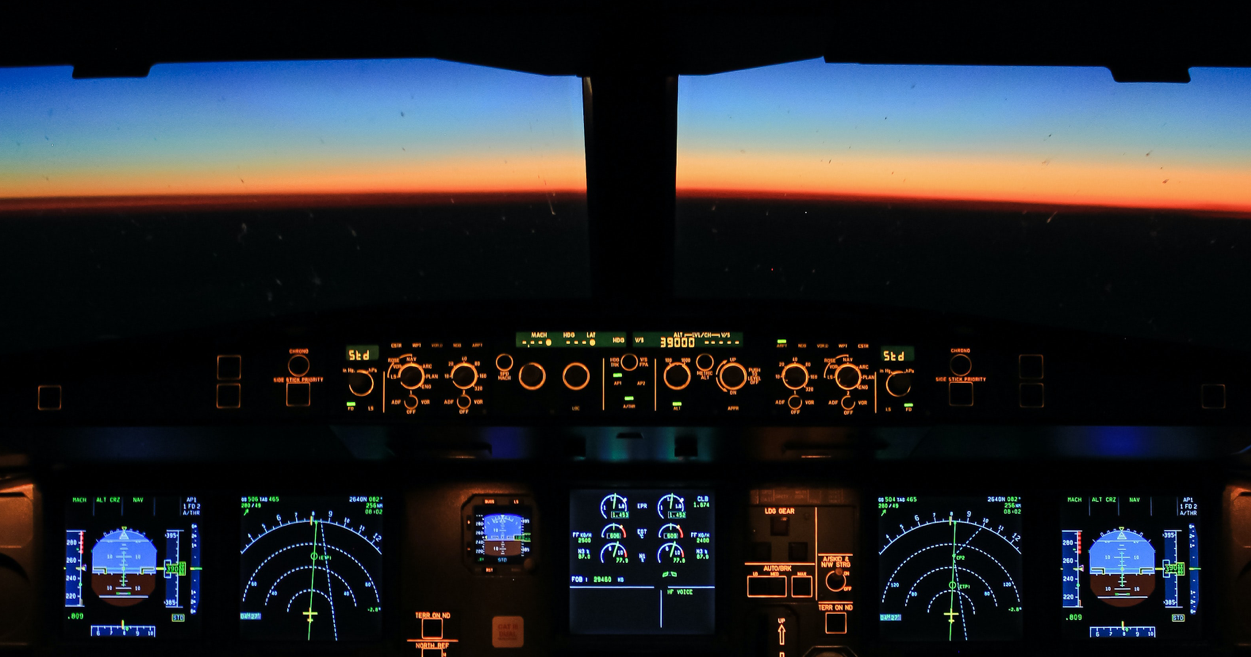 As we discussed in our previous blog post on Nike, Diversity and Inclusion (D&I) is more than policies, programs, or headcounts. A diverse and inclusive workplace is one that makes everyone, regardless of who they are or what they do for the business, feel equally involved and supported in all areas of the workplace. Diversity Wins, McKinsey's 2019 analysis on Diversity in the workplace, finds "companies in the top quartile for gender diversity on executive teams were 25% more likely to have above-average profitability than companies in the fourth quartile."
United Airlines has achieved significant recognition for the company's D&I initiatives. For more than 10 years the company has earned a perfect score on Human Rights Campaign's Corporate Equality Index (CEI), a national benchmark that surveys and reports on corporate policies and practices related to LGBTQ+ workplace equality. Other awards include its perfect score of 100 on the 2020 Disability Equality Index (DEI), recognition in 2020 "Best-of-the-Best Corporations for Inclusion" by National Business Inclusion Consortium, 41st rank in DiversityInc's annual list of the Top 50 Companies for Diversity and a rise of 21 spots on Indeed's list of the top U.S. workplaces for veterans.
United Airlines notably became the first airline to introduce a non-binary gender option on bookings in May 2019. The company began offering a third gender option -"X"- , and also added "Mx" to its online dropdown menu of titles for those not wishing to indicate gender. Additionally, they are working with advocacy groups The Trevor Project and Human Rights Campaign to train staff on preferred pronouns, LGBTQ+ workplace competency and other inclusivity initiatives.
United Airlines started accepting applications in the Spring of 2021 for its flight academy, part of a push to hire 10,000 pilots by 2030 as more of its current aviators reach the federally mandated retirement age of 65. United Airlines aims for half of the new pilots to be women and people of color.
Regardless of these initiatives, executing company-wide Diversity & Inclusion can be difficult as many plans are proven fruitless or fail within the first few years. This stands true for United Airlines as well. The company has faced multiple lawsuits over claims of racial, gender-based, religious, and other discriminatory practices despite their myriad initiatives. Their issues further exemplify the challenges companies face in order to create a healthy corporate culture.
Recent lawsuits faced by the company show the work that may still need to be done. An African-American pilot flying for United Airlines out of San Francisco International Airport claimed in a lawsuit filed in June 2019 the airline treated him unequally, retaliated against him and demoted him because of his race. "United demoted Captain Williams because of Captain Williams' race and because Captain Williams would not cover up for his superiors when they made discriminatory and retaliatory remarks about other pilots," the suit claimed. "All relevant decision-makers at United who chose to demote Captain Williams … were white."
Another claim against United Airlines was filed by EEOC in July 2020 for religious discrimination. United Airlines allegedly discriminated against a Buddhist pilot based on his religion by refusing to modify its addiction treatment requirements, which conflicted with his religious beliefs. In order to regain his license, the company's policy required him to attend Alcoholics Anonymous. The pilot sought to substitute regular attendance at AA with a Buddhism-based peer support group, due to the religious principles discussed in AA. United refused to change their requirements which resulted in the pilot being unable to obtain a new FAA medical certificate permitting him to fly again.
In September 2020, United Airlines was hit with a lawsuit over allegations of stacking crews with young, blonde, white women for charter flights carrying teams of professional athletes. This suit, filed by two veteran flight attendants who had both tried repeatedly and unsuccessfully to get assigned to work these flights, claimed "staff were selected 'entirely on their racial and physical attributes, and stereotypical notions of sexual allure.'" According to the employees, those who work for those flights, "earn more and are provided with premium accommodations." The plaintiffs in the suit argue that their complaints went ignored despite formally submitting them to the airline. United's response was to highlight their flight attendant agreement and remind the public that charter flights have the freedom to choose their own crew - with which the airline must comply.
Using our data, we've been able to follow the trajectory of United Airlines' efforts towards Diversity and Inclusion. However, many of the statistics show conflicting events. It's not as easy as hiring a certain percentage of employees or including more paid holidays. Despite the efforts made by UA, the court cases presented by employees show that D&I enforcement/cultivation is still lacking. It opens up the question - what else can be done when initiatives and awards aren't enough?