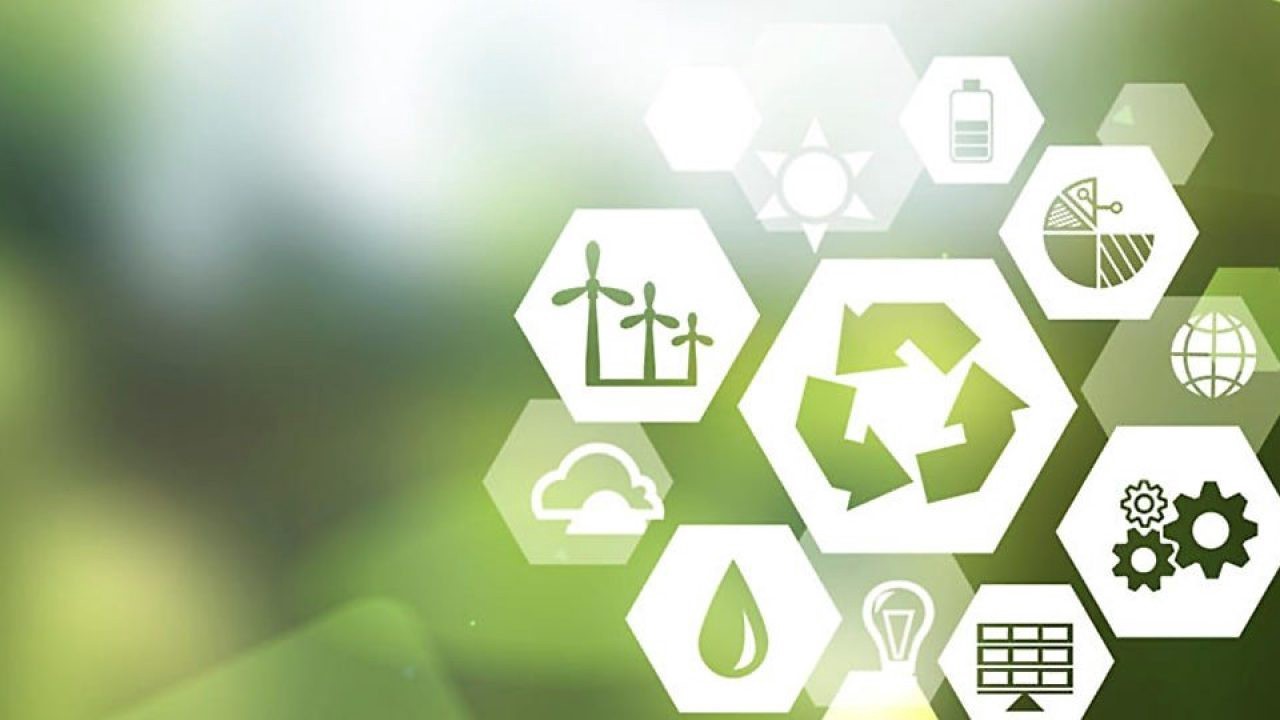 The Graphic Packaging Holding Co had planned to use the proceeds from its $100 million "green bond" sale to finance capital investments to build a recycling facility on its massive Kalamazoo, Michigan property. For many institutional and private investors, the opportunity to participate in a sustainable and ecological green project checked all the right boxes and may have at the time seemed like a good investment.
The project promised the opportunity to transform more than 500,000 tons of paper and cardboard waste into recycled packaging for food and beverage companies. Unfortunately for investors, the company failed to mention in the 84-page investment prospectus for the bonds that their organization had been repeatedly cited for sending horrible odors into the local community. In addition, that it is subject to active investigations into whether it is responsible for toxic gases that are believed to be connected to cases of asthma in the predominantly black community.
These business intelligence insights surely would have sounded the alarm for many investors who would subsequently choose not to participate in a so-called socially responsible project that was instead a gift designed to profit on the growth and interest in green investment opportunities. There is a $3 trillion market for green, sustainable, and socially-responsible projects. Large quantities of the debt being sold to investors seeking to get involved with these endeavors do not have the full visibility into issuers' credentials on environmental, social, or governance matters, the three pillars of the ESG market. The fact that Graphic Packaging was able to issue such a large quantity of supposedly environmentally friendly bonds highlights the need for the precision intelligence needed to score internal and external third-party risks accurately.
"When you invest in bonds for a corporation, you have to ask what is it that they are doing, and where are they doing it and how it is helping and hurting the communities that they're in," said Eric Glass, a portfolio manager for fixed income impact strategies at AllianceBernstein L.P.
This is not the first time a greenwashing scandal has come to light. The lack of uniform standards between government regulators, investors, and corporations involved with issuing bonds has created a culture that allows companies to get away with often egregious and unethical practices by selling the idea of sustainability. Many of the world's most notorious human rights and environmental violators have turned to mechanisms like green bonds in recent years to clean up their public images and establish new business opportunities on a renewed and more socially acceptable corporate footing.
The global green market is currently worth $2 trillion and is expected to continue to grow at pace as more and more companies adopt sustainability leadership teams and modern structures around environmental, social, and governance policies. There is much ongoing international debate at the local, state, national, and international levels around what criteria should qualify a green project.
Slowly, the idea of transnational and cross-border regulatory guidance on what constitutes a green investment has developed into a "Taxomania," with numerous taxonomies currently being approved and developed around the world. While some commentators have expressed concerns about market fragmentation, it's important to note that all these taxonomy efforts generally use common principles: science-based, dynamic, and conscious of the importance of harmonizing with other taxonomies around the world to avoid barriers to cross-border flows of green capital.
Anatomy of a Green Bond Scandal: Graphic Packaging
Close to half of the municipal green bonds issued so far in 2021 were self-designated, meaning their issuer has called them green without any degree of third-party oversight or accountability. Though this is an improvement considering that as recently as 2015, more than 75% of the green bonds issued were self-issued. The reality is that companies like Graphic Packaging have been able to manipulate investors by boosting illusionary green credentials for as long as topics of sustainability have been hot topics across the corporate world.
For many firms, the idea of appearing green is much more attractive than the heavy lifting of actually developing more sustainable and green practices. In the case of Green Packaging, the company's self-designation as a green project came from its plan to recycle paper.
"Graphic Packaging International's plan to invest $600 million to build a new paperboard machine in Kalamazoo is at the heart of our company's efforts to reduce our environmental impact and be a responsible corporate citizen," the company said in a statement. "We are passionate about this issue and will continue to drive toward aggressive environmental goals as part of our company's commitment to be a good community partner and socially responsible corporate citizen."
Graphic Packaging planned for its new recycling plant to use up to 300 million fewer gallons of water per year, reduce energy consumption by up to 18%, and lower greenhouse gas emissions by up to 20% compared to its existing operations. The green bonds the company issued were sold through the Michigan Strategic Fund, a state conduit agency, making them tax-exempt and much cheaper for the company to borrow than traditional corporate debt.
Unfortunately for investors and the local community, Graphic Packaging's supposedly green project was in reality in no way able to deliver on its central claims. Furthermore, the company that raised funds on the strength of working to drive an environmentally friendly image is the subject of intense local debate around the release of horrible odors and toxic fumes that many believe cause pervasive respiratory conditions.
Investors must have a clear understanding about the ESG credentials of their investment partners before participating in projects which are only sustainable or ecological in name and branding alone. Bitvore delivers access to the unstructured ESG data organizations need to make the right decisions. Get started today.