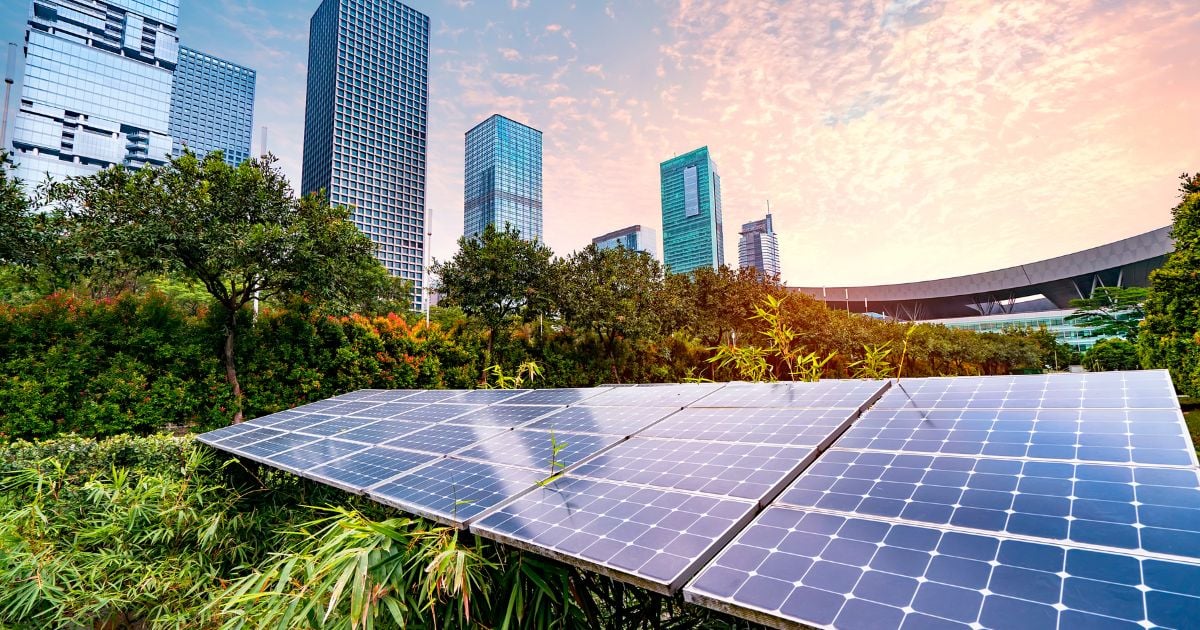 The International Sustainability Standards Board (ISSB) has issued its new global sustainability and climate disclosure standards. These new standards are expected to form the basis for sustainability reporting requirements by regulators around the world and the integration of sustainability reporting into the broader financial reporting process.
The new standards will begin applying for annual reporting periods beginning as of January 2024, with companies beginning to issue disclosures against the standards in 2025. The Standards are designed help to improve trust and confidence in company disclosures about sustainability by creating a common language for disclosing the effect of climate-related risks and opportunities on a company's prospects.
In a milestone moment for the creation of a global common language for sustainability reporting, the ISSB issued two standards. IFRS S1, General Requirements for Disclosure of Sustainability-related Financial Information and IFRS S2, Climate-related Disclosures have an effective date of 1st Jan 2024 for some portions, pending adoption in more than 140 jurisdictions worldwide. IFRS S1 features a global baseline for reporting requirements on the disclosure of sustainability-related risks and opportunities. IFRS S2 features reporting requirements specific to climate-related disclosures, in concert with the reporting framework established by IFRS S1.
Speaking at a launch event this morning, ISSB Chair Emmanuel Faber said:
"Our objective is to bring information that is useful to the primary users of general-purpose financial reporting when they are considering providing resources to entities." Faber added, "The flurry of about 500 different ESG standards, metrics and disclosures over the last decade is evidence that despite the very comprehensive accounting systems that we operate that we operate and have been operating for decades that have been refined and completed, there is apparently something that market participants are needing and do not find in the current system." He went on to say, "Essentially, what we are doing here is bringing a solution which is an accounting-based language. It is not a suite of ESG metrics or disclosures – it is a comprehensive language which is deemed to be consistent, verifiable and therefore decision useful."
ISSB Goals and Objectives
The ISSB was launched in November 2021 at the COP26 climate conference, with the goal to develop IFRS Sustainability Disclosure Standards, driven by demand from investors, companies, governments and regulators to provide a global baseline of disclosure requirements enabling a consistent understanding of the effect of sustainability risks and opportunities on companies' prospects.
The ISSB developed IFRS S1 and IFRS S2 with extensive market feedback and in response to calls from the G20, the Financial Stability Board and the International Organization of Securities Commissions (IOSCO), as well as leaders in the business and investor community.
Now that IFRS S1 and IFRS S2 are issued, the ISSB will work with jurisdictions and companies to support adoption. The first steps will be creating a Transition Implementation Group to support companies that apply the Standards and launching capacity-building initiatives to support effective implementation.
The ISSB will also continue to work with jurisdictions wishing to require incremental disclosures beyond the global baseline and with GRI to support efficient and effective reporting when the ISSB Standards are applied in combination with other reporting standards.
The Global Accounting Alliance (GAA), an international coalition of accounting organisations working with entities with circa 1.4 million members in 180+ countries, released a statement that included "The global accounting profession has an important public interest responsibility. Professional accountants play a critical role in the integrity and effective functioning of our capital markets, and these standards will enhance confidence in sustainability information. As finance and accounting professionals, our members have an important role to play in the effective implementation of and in providing assurance services over these new standards."
Miss Nothing With Bitvore's Automated Intelligence
Trusted by more than 70 of the world's top financial institutions, Bitvore provides the precision intelligence capabilities top firms need to offer transparency, counter risks and drive efficiencies with power of data-driven decision making and reporting.
Our clients uncover rich streams of risk and ESG insights from unstructured data that act as the perfect complement to internal data and insights firms are already generating. Our artificial intelligence and machine learning powered system provides the ability to see further, respond faster, and capitalize more effectively.
Get in touch today to learn how Bitvore's solutions can help your organization at support@bitvore.com or www.bitvore.com.