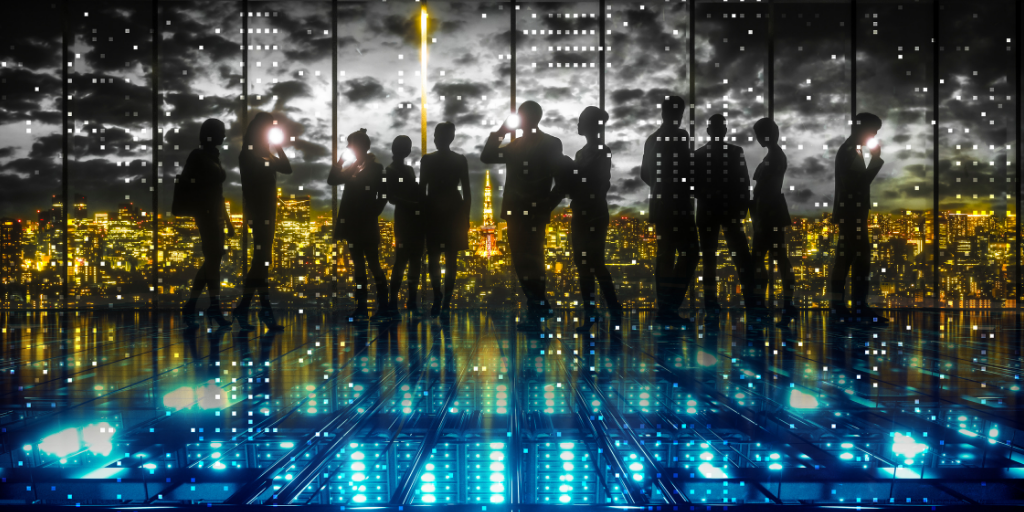 Diversity and inclusion have recently become a cornerstone phrase within the banking sector, but what does that actually look like? We decided to analyze our Diversity and Inclusion signal in the Bitvore Cellenus ESG dataset and it appears that several prominent financial institutions are grappling with the same question.
JP Morgan, the country's largest bank, seems to be in the spotlight of diversity and inclusion, as we identified an influx of topics under our D&I signal. A December 2019 report in the NY Times revealed instances of both a Black customer and employee struggling to gain access to the same opportunities as their white peers. In the report, former NFL player Jimmy Kennedy struggled for months to gain access to a package of perks for wealthy clients, a delay that an employee told him was connected to his race. Another financial adviser recorded his boss disparaging a Black customer as belonging to "Section 8" — a reference to subsidized housing — saying she did not deserve to be in the bank's program for elite customers.
JP Morgan CEO Jamie Dimon issued a statement condemning the associate's behavior, saying he's "disgusted" by racism in any form. The statement did little to quell outrage over the incident. Ricardo Peters, a former employee and financial advisor stated, "JPM's heads of HR were fully aware of what was happening and decided to cover it up when informed." Less than two weeks later, JP Morgan agreed to pay $24 million to end a class-action lawsuit brought by other Black employees who claimed the company had discriminated against them by transferring them to poorer branches, effectively isolating them from colleagues.
Analyzing the Bitvore data surrounding JP Morgan, we see a string of new plans and policies have come since then, particularly after the bank faced pressure from lawmakers and philanthropic partners to make concrete changes. Using sentiment scores, we were able to extract the positive changes the company is making in regards to D&I, while identifying certain duplicity within the company's operations.
The firm announced a diversity push in March 2020 to reassess how customers qualify for perks by focusing on how much discretion employees had in the process. Later that year, in the immediate aftermath of the police killing of George Floyd (May 2020), JPMorgan announced a commitment of $1.75 billion toward programs they said would help address racial inequalities. JPMorgan was one of 27 major New York-based companies that joined a program to recruit 100,000 workers from the city's low-income, predominantly Black, Latino and Asian communities over the next 10 years. Then, in October 2020, the bank committed an additional $30 billion over the next five years toward minority-centric programs. These programs include earmarking more money for homeownership for Black and Latino families, as well as additional financing to build affordable rental housing units. They also plan to open new branches in minority-majority neighborhoods to allow 1 million customers access to low-cost checking and savings accounts.
Despite these pushes toward diversity and inclusion, JPMorgan's Board, chaired by Jamie Dimon, urged a "no" vote on a shareholder resolution on a proposal for a racial-equity audit that would ensure transparency on racial equity. The company claims it is already addressing these issues internally. The contradiction between the Board's decision and JPM's previous initiatives points toward a breakdown between saying and doing.
JP Morgan isn't alone. Our data shows that while most major banks have made commitments to support racial equity and social justice, most have urged shareholders to vote against racial-equity audits. Monetary pledges and verbal commitments alone are not sufficient to address the racial disparities within the financial system. Emphasis on diversity and inclusion practices will continue to be important for financial institutions going forward as more focus is being placed on a company's integrity. More importantly, banks need to bring about actual transparency into their racial practices to ensure opportunity for all.