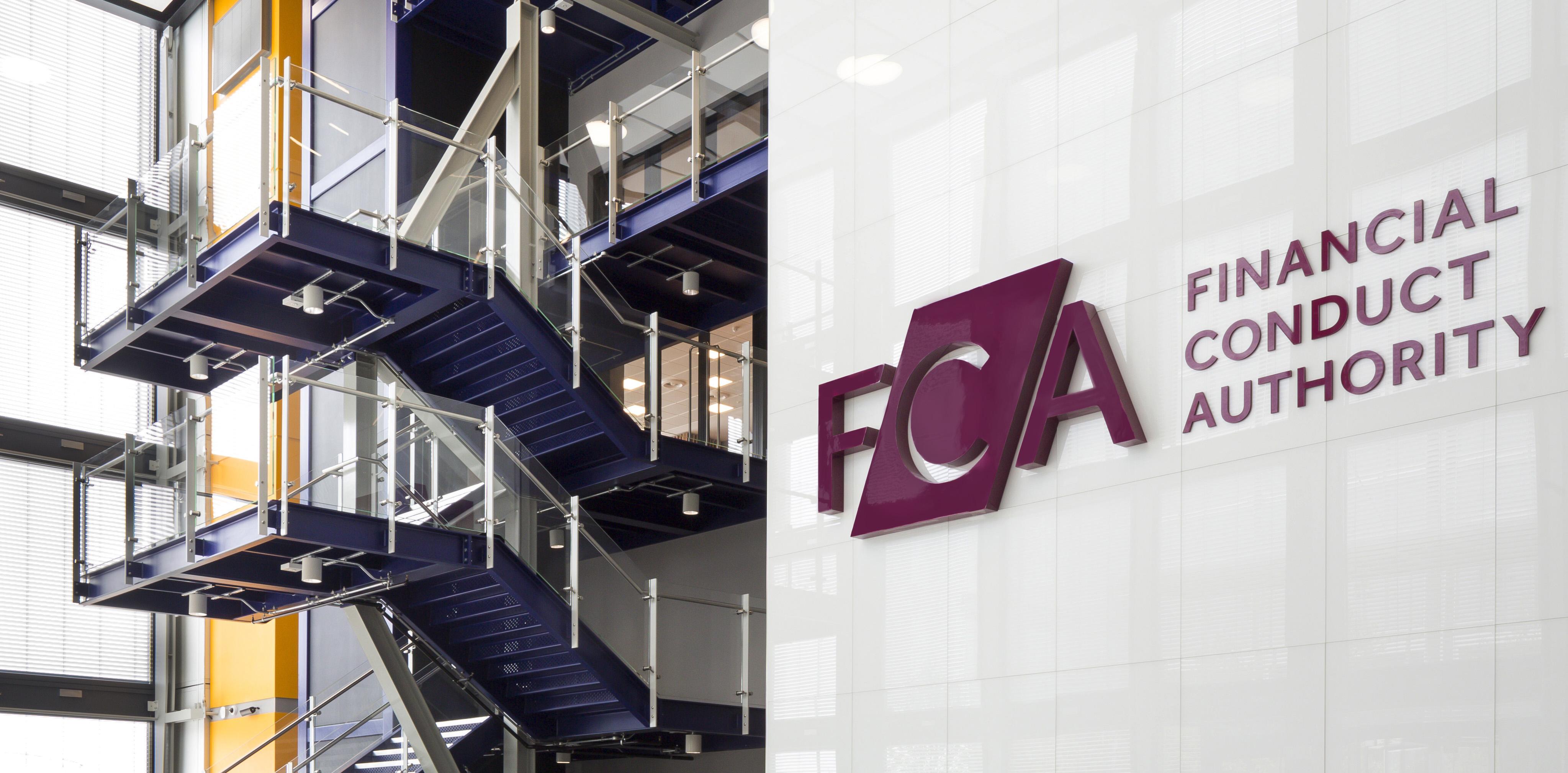 A first of its kind, the provisional code of conduct was launched yesterday by the ESG Data and Ratings Code of Conduct Working Group (DRWG) and supported by the International Capital Market Association (ICMA).
The provisional code of conduct sets out six principles that it recommends rating firms follow, covering: good governance, securing quality, conflicts of interest, transparency, confidentiality and engagement. Within each principle, the code recommends a set of actions that raters should take and describes outcomes that should be targeted.
The six principles are aimed at "improving the availability and quality of information provided to investors at product and entity levels; enhancing market integrity through increased transparency, good governance and sound systems and controls; and improving competition through better comparability of products and providers".
The code is built on recommendations made in 2021 by the International Organisation of Security Commissions (IOSCO), which said that ratings were too important for regulators to overlook. In addition to offering recommendations on how ratings firms can improve their services, IOSCO suggested the firms be brought either under direct regulatory scrutiny or encouraged to follow voluntary codes of conduct. "In the UK, regulation is being considered in parallel with the development of this Code of Conduct," the draft stated.
In addition to the six principles listed above, the code is structured around four key outcomes:
Good Governance: ESG ratings and data products providers are expected to ensure appropriate governance arrangements are in place that enable them to promote and uphold the Principles and overall objectives of the Code.
Systems and Controls: ESG ratings and data products providers are expected to adopt and implement written policies and procedures designed to help ensure the issuance of high quality ESG ratings and data products.
Management of Conflicts of Interest: ESG ratings and data products providers are expected to identify, avoid or appropriately manage, mitigate and disclose actual or potential conflicts of interest that may compromise the independence and objectivity of ESG ratings and data products providers' operations.
Transparency: ESG ratings and data products providers are expected to make adequate levels of public disclosure and transparency a priority for their ESG ratings and data products. This includes their methodologies and processes to enable users to understand the product and any associated potential conflicts of interest, while maintaining a balance with respect to proprietary or confidential information, data and methodologies.
The FCA commissioned the International Regulatory Strategy Group (IRSG) and ICMA to convene the DRWG which is co-chaired by a Steering Committee -- namely, Angela Brown, Global Head of ESG Products, Moody's Analytics; Rob Marshall, Head of Sustainable Investing, M&G; Nick Bonsall, Partner Financial Institutions Group, Slaughter and May; and David Harris, Head of Sustainable Finance Strategic Initiatives & Partnerships, London Stock Exchange Group.
The Working Group member firms and organisations are: AFME, Anglo-American, AXA Investment Managers, Barclays, BlackRock, Bloomberg, Financial Markets Standards Board (FMSB), The IA, Imperial College, Intercontinental Exchange (ICE), Luxembourg Stock Exchange, MSCI, Phoenix Group, RepRisk, Sustainalytics, State Street Global Advisors, S&P Global, UK Finance, UN PRI, and USS Investment Management.

The Steering Committee said:
"Members of the DRWG have worked hard to make sure the Code of Conduct is internationally consistent, primarily through close alignment with the International Organization of Securities Commissions' recommendations but also through taking into account developments in jurisdictions such as Japan, Singapore and the EU. We hope the Code of Conduct will be a significant step in the development of consistent global standards for ESG ratings and data product providers."

Sacha Sadan, FCA Director of ESG, said:
"Today is an important step in increasing transparency and trust in the growing market for ESG data and ratings products. It's also vital that the Code has been developed with international consistency in mind. We thank the Secretariat for their hard work and encourage everyone to take part in the consultation."
The market for ESG data was estimated to now be in excess of US$1.2 billion a year. Ratings and raw data providers accounts for ~ 70% and indices ~30%, though revenue attribution methodologies by providers vary. ESG ratings are now widely adopted by investors as demand for sustainable investments has surged. They are seen to offer an aggregated view into an instrument's sustainability by using various methodologies and analytics to establish scores, often to plug gaps where data is missing.
They have come under increasing scrutiny as their importance has grown. The largest complaint they face is that they often give widely differing scores to the same companies due to differing rating methodologies. This results in making comparisons of companies often difficult for investors. There have also been concerns voiced that some raters, who also offer consulting and indexing services, may be massaging scores or methodologies to make them more attractive to clients.
The consultation period on the draft Code of Conduct will run from 5 July 2023 to 5 October 2023 and interested stakeholders are invited to submit their comments via email to drwgsecretariat@icmagroup.org.
Miss Nothing With Bitvore's Automated Intelligence
Trusted by more than 70 of the world's top financial institutions, Bitvore provides the precision intelligence capabilities top firms need to offer transparency, counter risks and drive efficiencies with power of data-driven decision making and reporting.
Our clients uncover rich streams of risk and ESG insights from unstructured data that act as the perfect complement to external ratings, internal data and insights firms are already generating. Our artificial intelligence and machine learning powered system provides the ability to see further, respond faster, and capitalize more effectively.
Get in touch today to learn how Bitvore's solutions can help your organization at support@bitvore.com or www.bitvore.com.