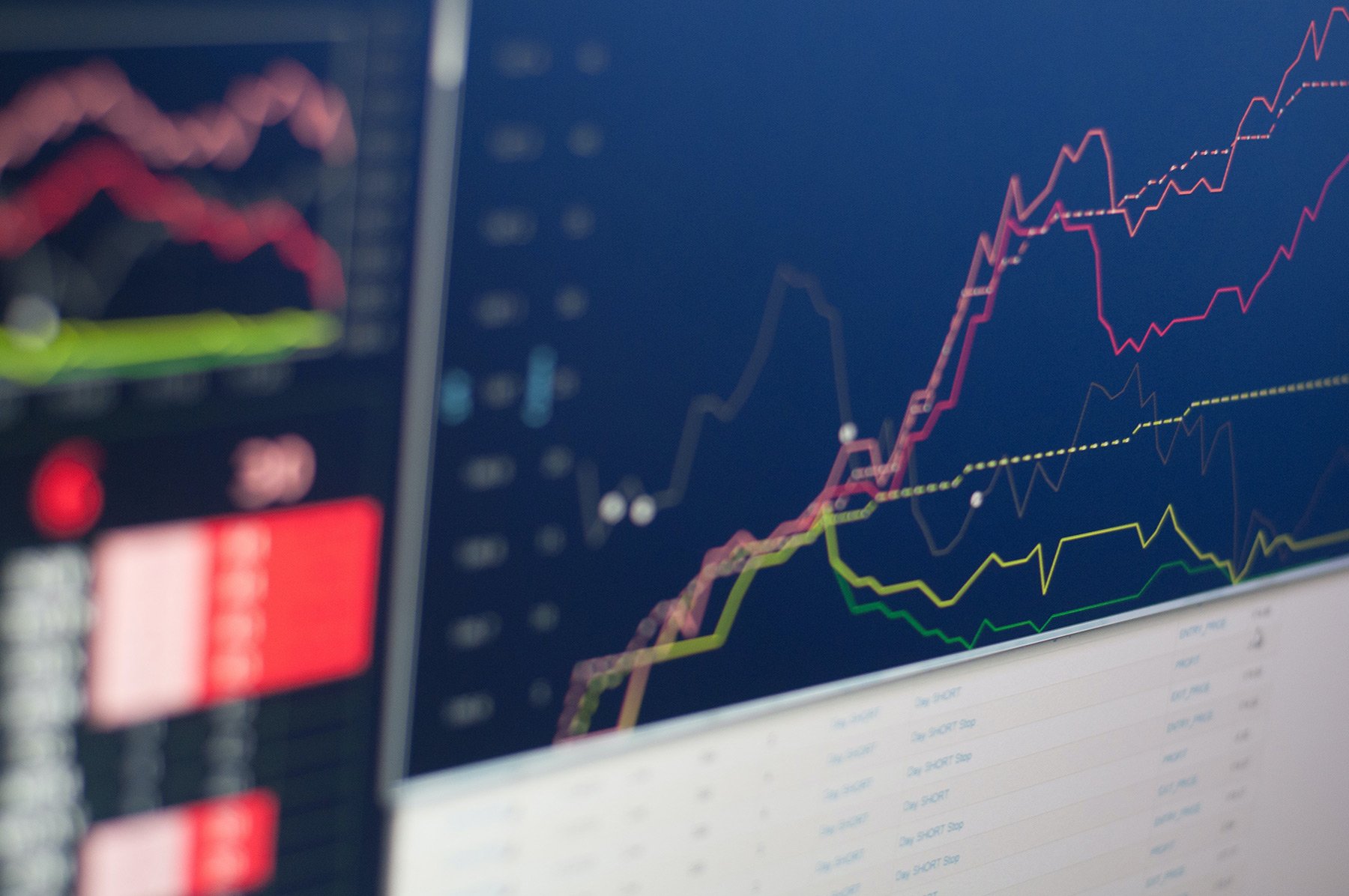 Corporate control and oversight can't be taken for granted. Behind-the-scenes dealings like regulatory compliance, accounting, and general C-level accountability isn't always newsworthy.
Clariant, a Swiss chemical company, had been struggling to regain solid ground after over a year without a CEO. In December of 2020, Conrad Keijzer was appointed to run the company, however, information has come to light that leaves the company struggling again.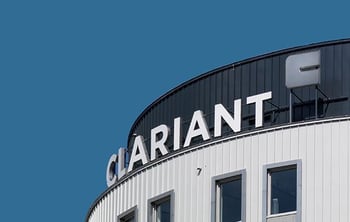 In September of 2021, a whistleblower stepped forward with information regarding internal accounting discrepancies which were used to falsely meet financial targets. Since this information was brought forward, the company has been conducting an external audit and the investigation points towards a small group of employees.
Nonetheless, the impact has been large. The company has had to delay the release of their official earnings for Q4 2021 and may need to restate results for 2020 and early 2021. This delay caused a drop in stock as low as 20%, an equivalent of $1.2 billion. It was the steepest drop for the company in 20 years.
While the new Clariant management has been working hard to regain trust with investors, this accounting irregularity adds to a list of European companies struggling with oversight issues. The company hopes that this news won't "destroy the reputation the new Clariant management started to install among investors and analysts."
While Clariant is not alone in dealing with oversight issues and accounting discrepancies, they prove how shifts in management and lack of oversight can lead to consequences. The delay in Clariant's financial reporting has led to monetary and reputational loss, leaving investors cautious. Through the data and insights uncovered with Bitvore's ground-breaking NLP and AI processes, we are able to track the unfolding story as Clariant moves forward.