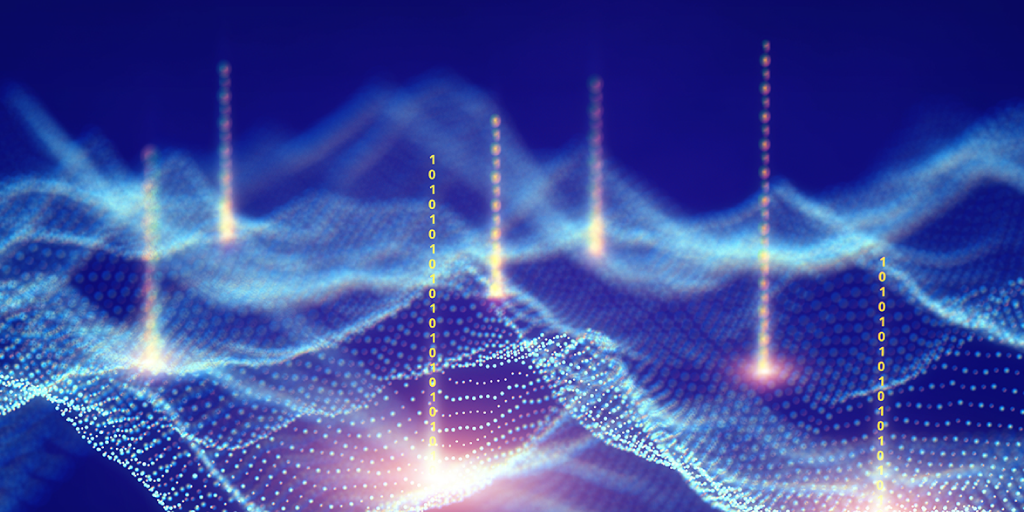 New Cellenus ESG dataset features ESG signals and scoring for 400K global companies to reduce investment risk.
Bitvore, a leading provider of AI-powered intelligence for financial institutions, today announced availability of a new Cellenus Environmental, Social and Governance (ESG) dataset.
ESG refers to the three central factors in measuring the sustainability and societal impact of an investment in a company or business. These criteria help to better determine the future financial performance of companies in terms of return and risk. While other ESG ratings solutions rely on what companies say they do in their corporate documents and statements, Bitvore's continuously updated ESG signals and scoring are derived from over 60K quality unstructured data sources (including news, press releases, SEC filings/proxy statements, earnings call transcripts and more), and identify what nearly 400k public and private companies are actually doing in relation to ESG.
"We're excited to announce our new Bitvore Cellenus ESG Dataset," said Jeff Drake, CEO, Bitvore. "Our ESG signals and scoring will allow our financial customers to better assess companies for ESG-related risk based on material events rather than company statements."
The Cellenus ESG dataset is derived from more than 60K unique unstructured data sources, including both publicly available and licensed subscription sources. Using machine learning models and NLP, Bitvore derives 41 unique ESG signals, allowing customers to quickly identify specific ESG topics of interest such as GHG emissions, Diversity & Inclusion, Product Safety & Quality, Cybersecurity and more. In addition to the continuously updated ESG signals, sentiment scoring is also available at the article level and for companies based on a 90-day rolling average. Easy concordance of customer portfolios can be achieved leveraging FactSet IDs, SEDOL and FIGI identifiers, as well as CUSIP/ISIN.
For the full press release on Bitvore Cellenus, access here.