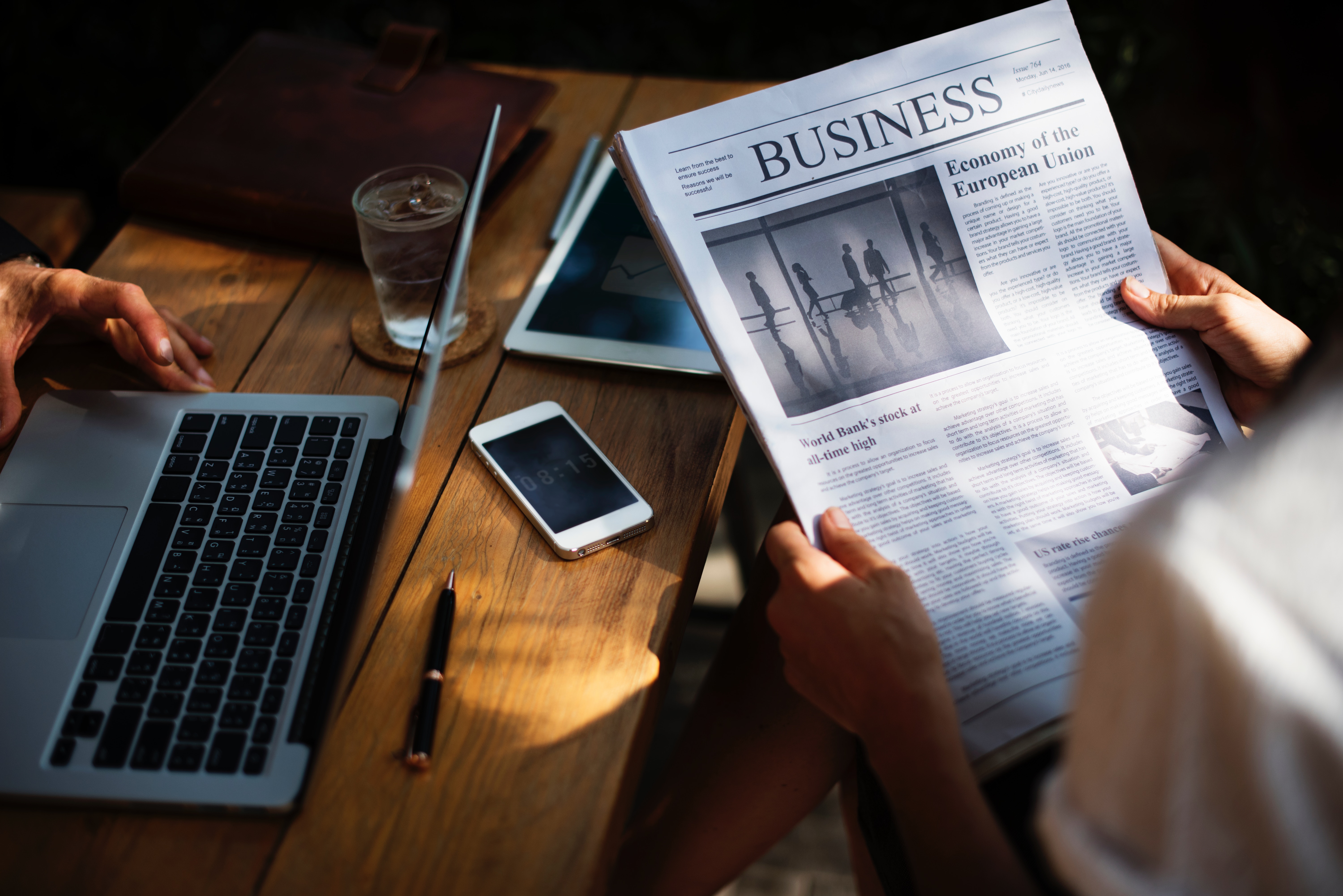 We are pleased to announce the availability of new free Corporate Daily Briefs focused on identification of three key material business events: Facilities changes, Labor changes and C-level Executive/Board changes.
These new Daily Briefs are Bitvore's first Corporate Daily Briefs available, and focus on the surveillance of 3 key material business events for hundreds of thousands of public and private companies with 10 million or more in annual revenue across North America. This extends Bitvore's popular Public Sector Daily Brief set, and provides key corporate material business events for better decision making.
The new Corporate Daily Briefs details:
Corporate C-Level Exec and Board Changes. Covers C-level executives or board members joining or leaving a company/board of directors.
Corporate Labor Changes. Identifies a variety of salient topics related to a company's employees, including furloughs, hiring, layoffs, labor contracts, strikes, pay increases, union issues, etc.
Corporate Facilities Changes. Covers company facilities changes such as leasing, opening, closing, expanding or renovating a facility.
To learn more about the new corporate daily briefs, read the full press release.
The briefs, which are delivered via a daily email, can be accessed for free below.