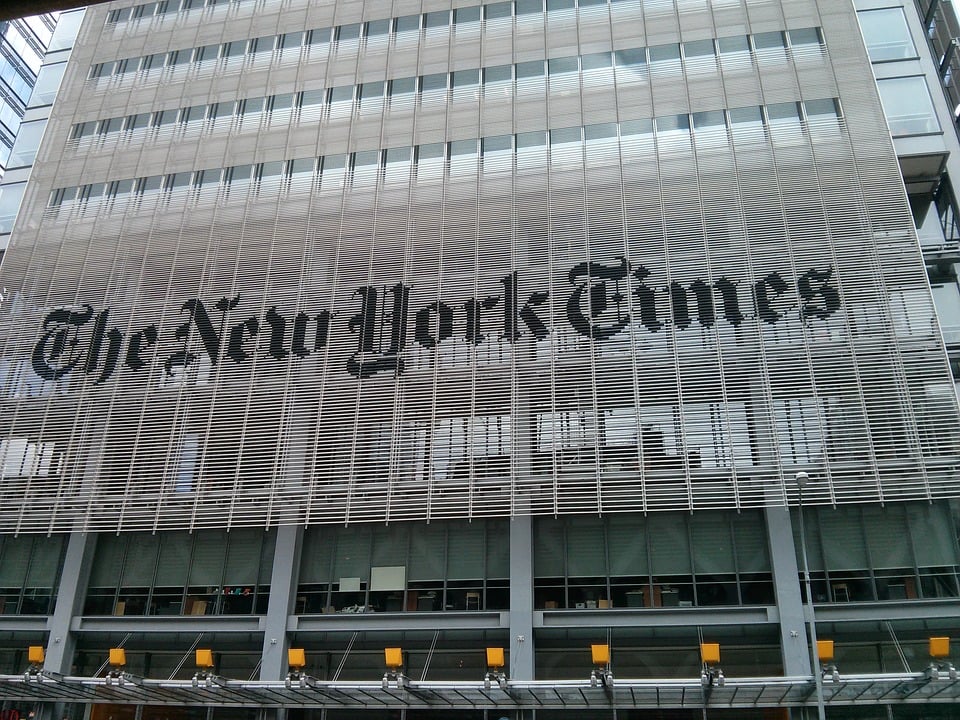 Unsurprisingly, equity prediction has long been a topic of much interest. Accurate predictions on equity risk premiums benefits investors and is key to planning business activities. Institutional Investor recently reported on new research examining the relationship between breaking news and equity premiums prediction.
Recent research from Helmut Schmidt University and University of Rostock in Germany examine how data mining the news can enhance predictions of equity premiums. The research tracked qualitative measures using machine learning, and looked at approximately 700,000 newspaper articles published from 1980 to 2018 by the New York Times and the Washington Post. The algorithm then determined if news stories could successfully forecast equity premiums. This is not unlike what we do at Bitvore every day, as our complex system analyzes and identifies a million or more real-time news stories daily to find and deliver the most critical business news.
The research discovered that yes, news can forecast equity premiums, and even more accurately when geopolitical topics were included. In addition, the researchers said the findings support that data mining the news could be especially effective in down market periods, when investors most need to produce returns.
Read more about the study here.
Take a look at all the Bitvore Material Business Events and Signals available with our News API.