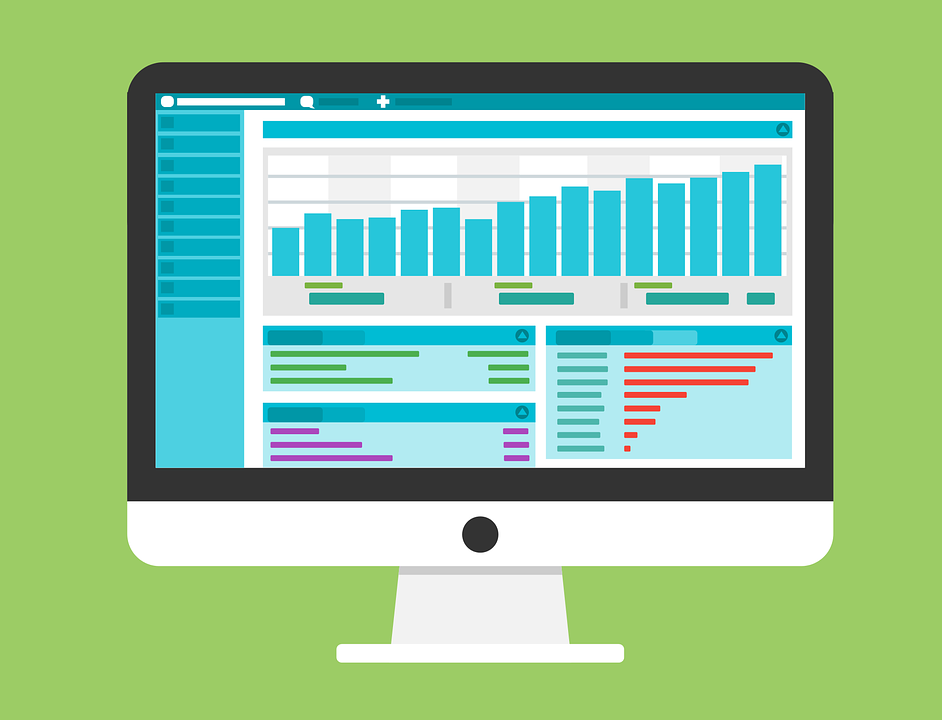 At Bitvore, we take massive amounts of unstructured information, normalize it to give it structure and derive knowledge and insights from it. The scientific methods, processes, algorithms and systems we use to get to the end goal of organized and insightful information, is what's known as data science.
Recently, CareerCast published the 2019 Jobs Rated Report, ranking careers in categories such as work environment, stress, and projected growth. #1 on the list? Data Scientist. The career also topped Glassdoor's Best Jobs in America for the fourth year in a row.
In the era of big data, Data Scientists are in high demand, with Glassdoor recently reporting 6,510 job openings. According to CareerCast, the median salary of a Data Scientist is $114,530, with very good projected growth, work environment, career satisfaction and low stress.
"There's no question that emerging technologies designed to grow and scale business, such as artificial intelligence, machine learning, and automation are having an impact on the types of jobs employers are hiring for across the country. As a result, we're seeing a spike in demand for highly-skilled workers in 2019," said Glassdoor Economic Research Analyst Amanda Stansell.
Take a look at how we use data science by exploring our interactive data tool.