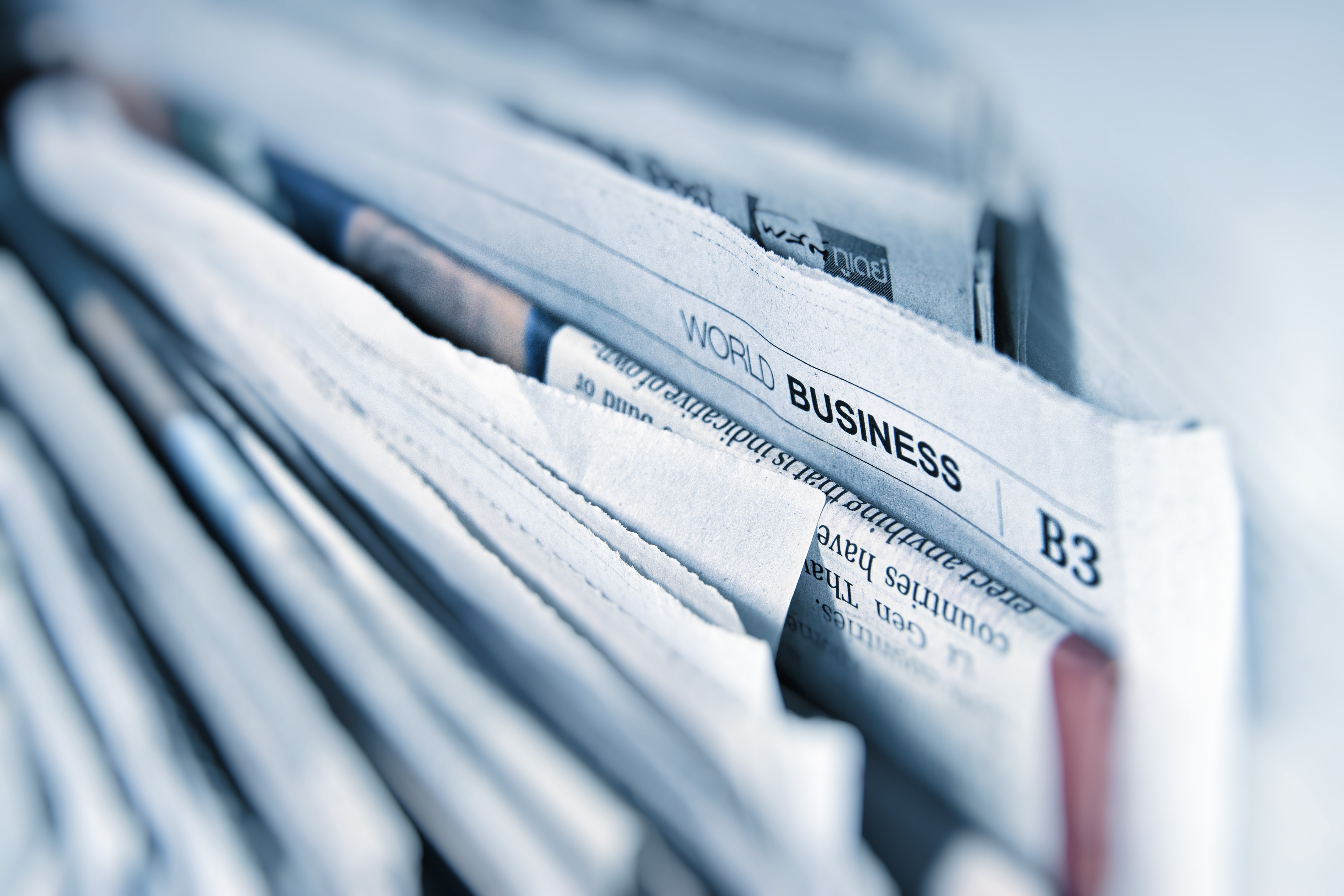 We are pleased to announce new free Daily Briefs for municipal bond analysts and portfolio managers impacted by fires, hurricanes, earthquakes and more. The Disaster and Reconstruction Alert supplements the briefs for State and Local Taxes (SALT) and Tax Reform 2.0.
"We continue to expand on our popular Muni Daily Briefs available to the entire community," Bitvore President Jeff Curie said. "The briefs are created based on customer demand and we welcome the community to continue giving us feedback on what they need."
The new Daily Brief tracks disasters as well as associated reconstruction to determine portfolio impact, and supplements the family of daily briefs available from Bitvore. To learn more, read the full press release.