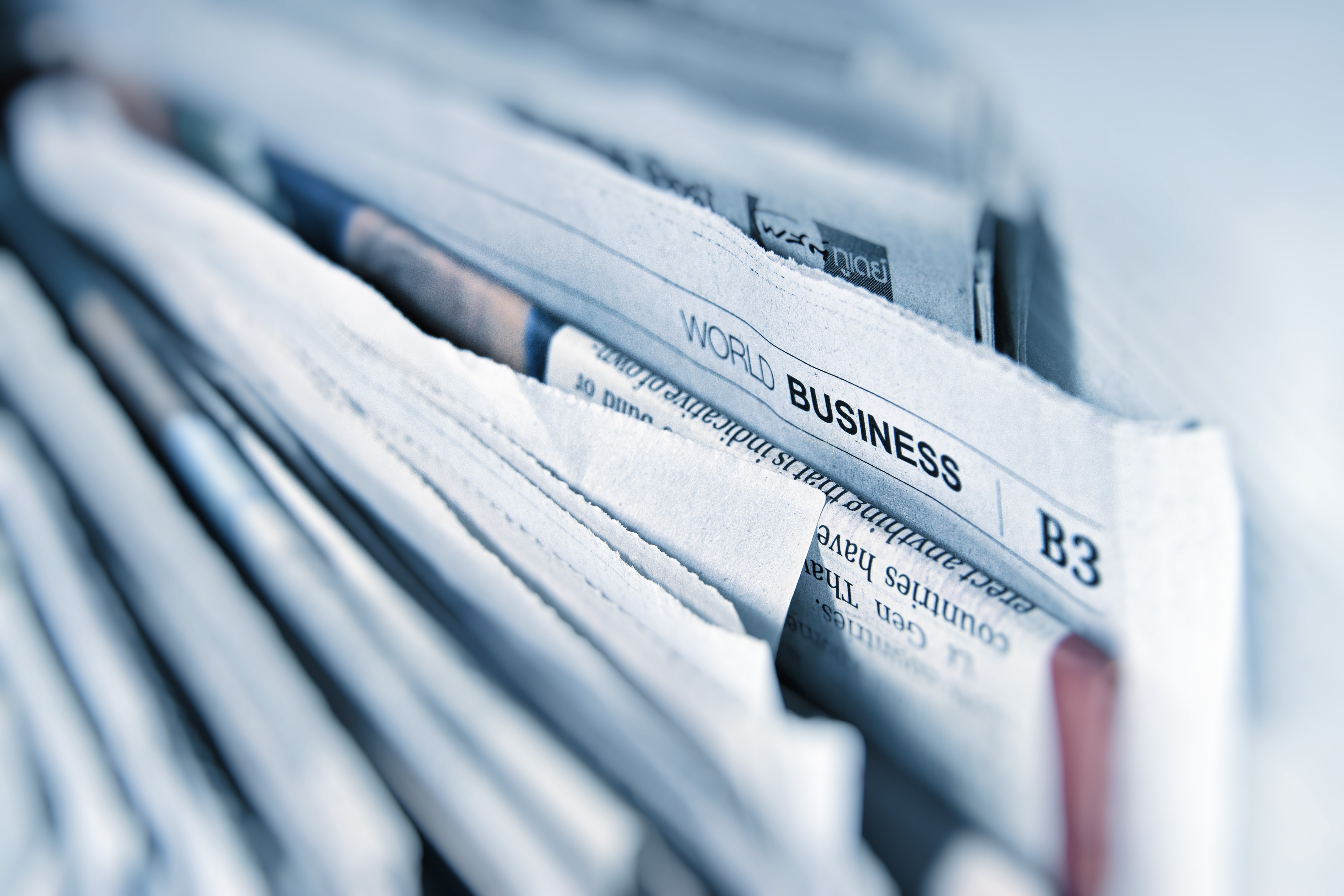 We are pleased to announce the first comprehensive source of business signal-driven intelligence derived from world news and information, Bitvore Precision News.
Delivered through a comprehensive API and that can easily integrate to your CMS, CRM, or augmented intelligence applications. Bitvore currently tracks companies in the mid-market and larger, but customers can submit a custom tracking list for companies of all sizes. Incorporate this data into applications to:
Track customers, leads, or suppliers
Monitor loan portfolios
Include in predictive models
Build custom alerts
Identify trends in signals such as bankruptcies, executive departures, expansion and contraction,
across industries and time.
Bitvore Precision News provides:
Low latency coverage of nearly 300,000 national, local and industry sources
Precise identification of over 400 specific business signals/material changes in businesses and municipal
obligors
Correlation of entity IDs (e.g., tickers, URLs) between customer applications and Bitvore
24x7 proactive alerting and historical queries
"We are excited to offer the Bitvore Precision News API to the market so our signal-driven intelligence can be easily integrated into existing systems and processes to drive better decision making," said Jeff Drake, CEO, Bitvore. "The Bitvore AI Platform has been proven in over sixty of the world's largest financials and the release of Precision News API will allow us to address additional use cases and industries."
To learn more about the wide variety of use cases supported, read the full press release.
Want to know more? Contact us to find out how Bitvore uses AI and machine learning techniques to analyze and curate news content based on your specific needs and interests.