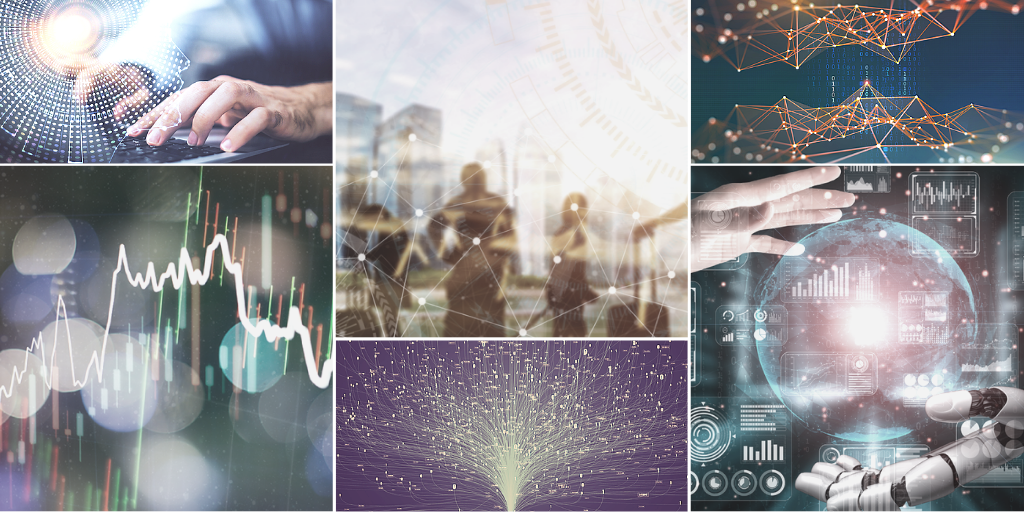 We covered a lot here in 2020 on all things AI, machine learning, and data science. As we take a look back at all the white papers, case studies, and articles published, we have rounded up the top five AI blog posts of 2020 that have garnered the most attention.
Groundbreaking AI-powered solutions deliver leading indicators of business sentiment, growth and risk from diverse sets of unstructured data: we are pleased to announce the Bitvore Cellenus product line! Bitvore Cellenus is a family of groundbreaking AI-powered data sets and research applications that deliver leading indicators of business sentiment, growth and risk to power better, faster decision making. Read More...
Using AI and natural language processing (NLP) by itself isn't enough to analyze the world's data daily. At some point, humans need to consume and act on the information and insights provided. Bridging the gap between computer reasoning and human understanding is often called explainable AI or "XAI". Read More...
If success were measured in enthusiasm, the financial world would be the undisputed leader of artificial intelligence and machine learning. A recent Temenos report found that 66% of global bankers believe new technologies like AI, DevOps and cloud will "drive global banking in the next five years," and 77% agreed that "unlocking the value of AI will be the difference between winning and losing." . Read More...
Recently, a friend added to a well-known phrase by saying that there's nothing certain in this world except death, taxes... and data. The intersection of taxes and big data is a topic we take deathly serious at Bitvore. Sometimes, years or months before a municipality declares bankruptcy, a fiscal emergency, a budget shortfall, or cuts to city services, and the first action always involves taxes. Read More...
Based on the speed of AI development, it is clear that artificial intelligence can monitor more data streams, make faster decisions, and in some cases, make better choices than human intercessors. Meanwhile, purely human workflows—with their gaps in information sharing, endless bottlenecks, and convoluted chains of command—often introduce more inefficiencies. Read More...