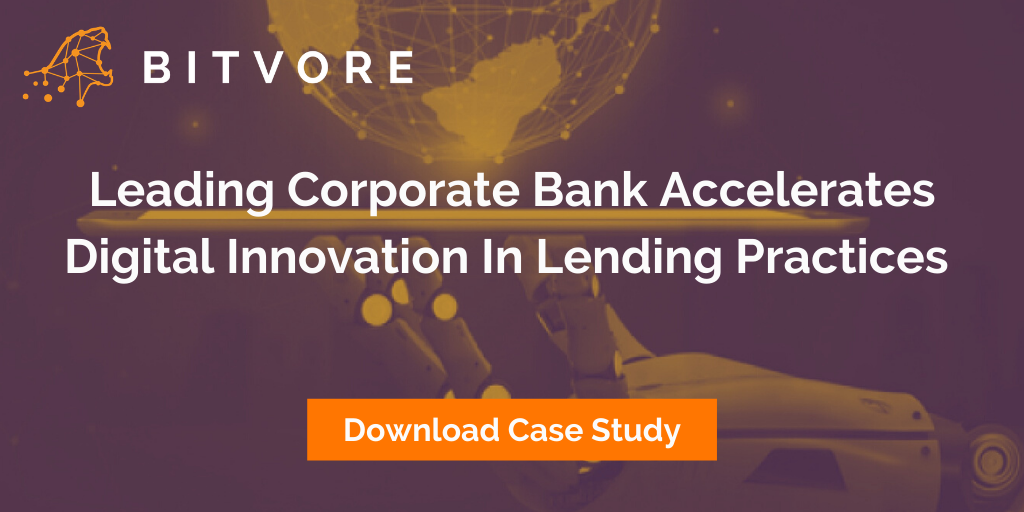 A global Corporate Bank was spearheading a digital transformation to implement new technologies and improve overall credit monitoring, automate workflows and reduce costs and time to market with activities like loan origination, margin calls, and client on-boarding.
Without a reputable data aggregator, the credit team was stretched by manually researching unstructured data sources such as websites and news. It was proving to be inefficient and time-consuming, however from a privacy perspective too risky to outsource these efforts to a third party. In addition, adding manpower wasn't a solution to achieving the digital transformation they were looking for.
Download our latest case study to find out how Bitvore Cellenus API enabled the bank to identify 'at-risk' clients and immediately action them through an automated workflow.