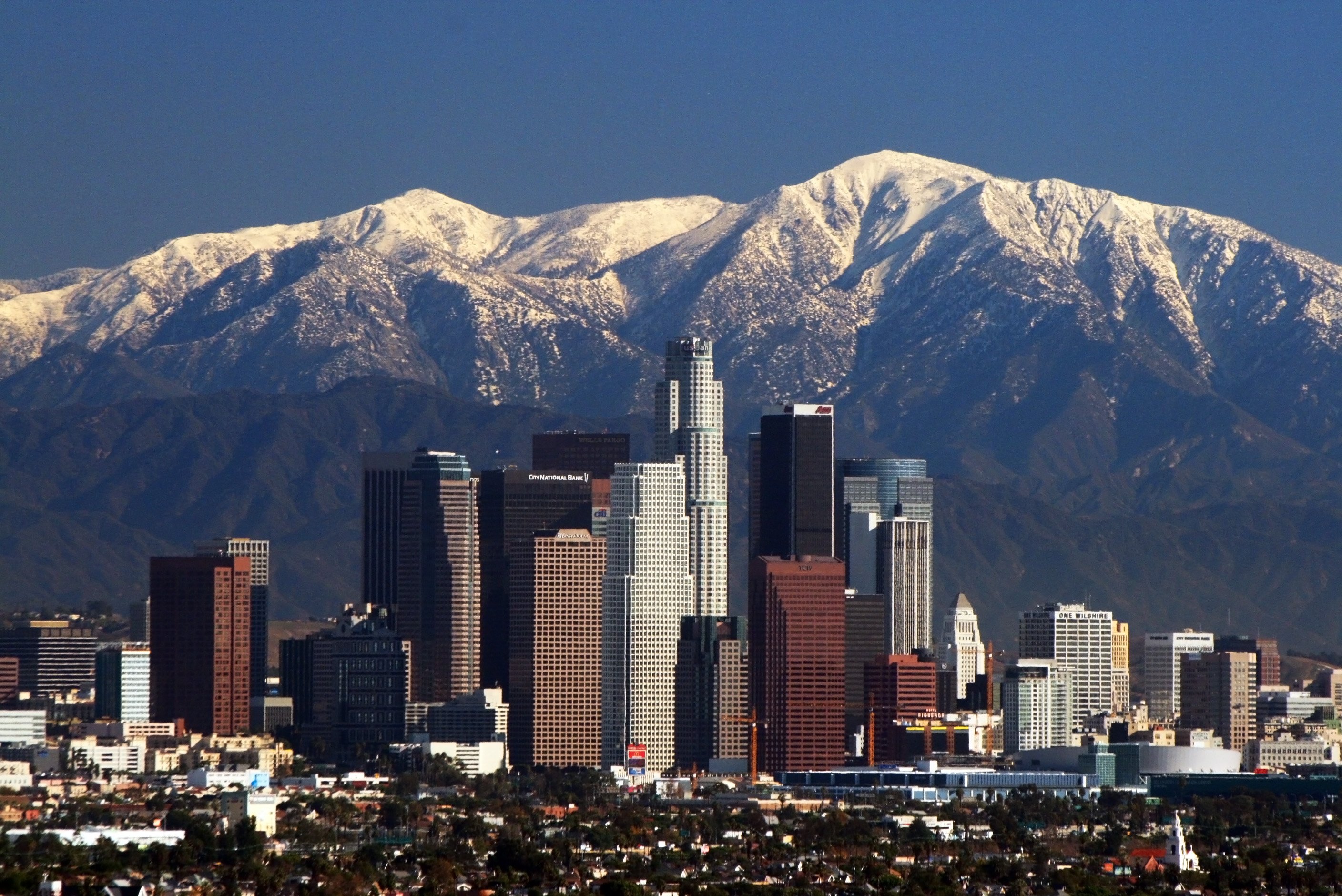 One warning sign we look for when analyzing municipal bond data is the total debt of a city in relation to its total population. Most of our customers don't find small cities with a small amount of debt very interesting as a lendee or investment.
Additionally, large cities with low debt are very reliable in paying back their bonds. It gets more interesting when high-population cities carry high amounts of debt. This graph shows that scenario as yellow in the upper right quadrant.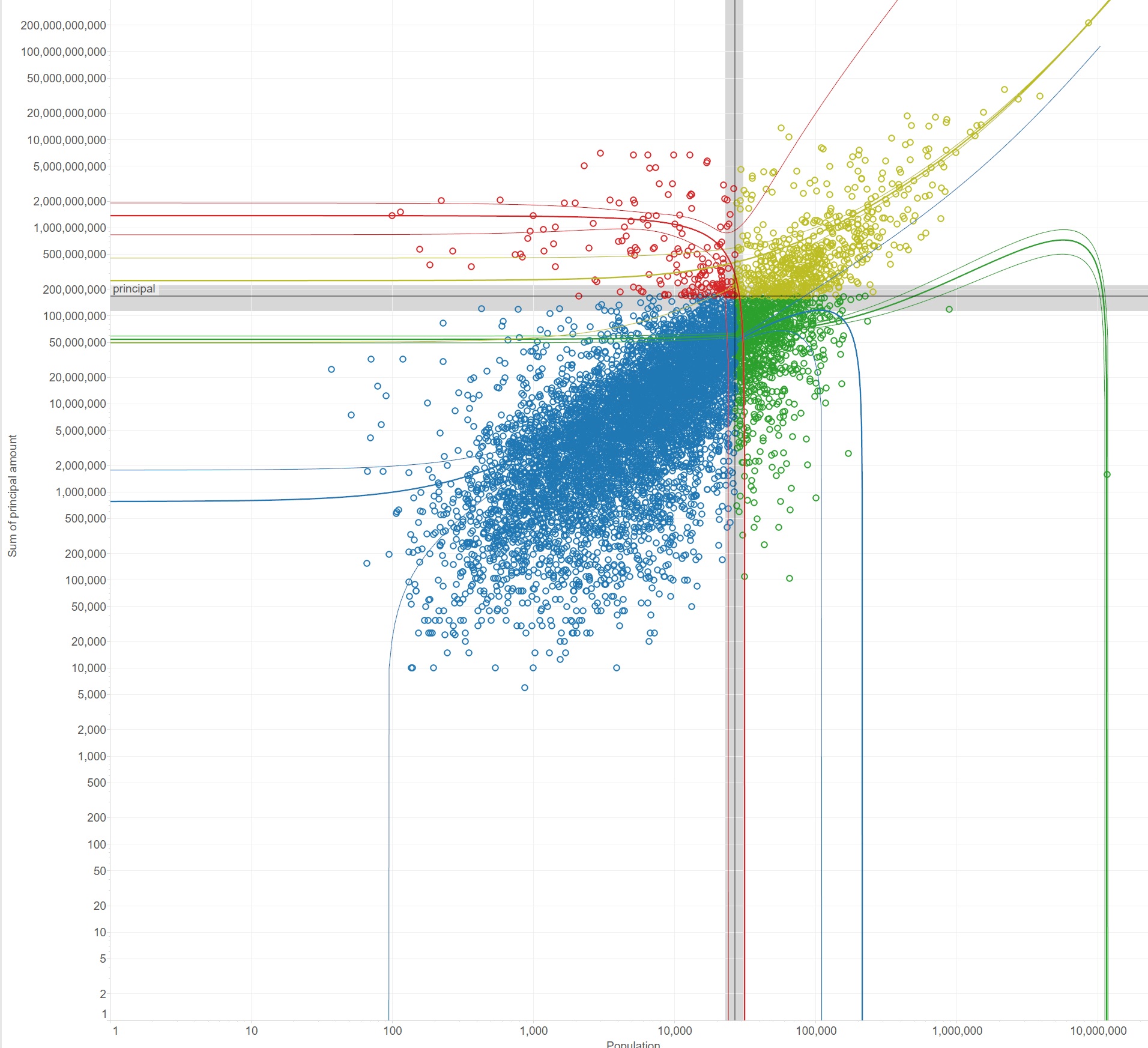 Bitvore Analysis of City Debt vs Population
The two largest cities on the chart are New York City and Los Angeles. Both cities borrow a lot of money, pay a lot of money back, and have a lot of people to spend it on for many projects.
The top left quadrant shows the warning signs in red. In those instances, there is high amounts of debt in cities with very low population. Low population can affect everything from tax revenue to economic health. These types of situations are very important to monitor.
Companies that do business in those areas or move out of those cities can have a major impact on city revenue and the ability to pay back debt. Typically that starts with cutting back city services like reducing fire, police, or ambulances resources. Talk of budget shortfalls and creative accounting tricks like moving debt into other public departments or cutting back on pensions or benefits often follow.
Finally, there's usually a key word or phrase that often marks the official beginning: shortfall or budget shortfall. We've gotten very good at seeing the warning signs for small municipalities and their debt. Our customers use this information to take actions in their portfolios such as estimating risk, calculating returns, or swapping out specific holdings.
We also have a good understanding of the co-dependencies of both business and government. It's not an exact data science in every case, but we get better with each day of data and critical events that we analyze.
As you can see in the graphic above, it's a fine line between being economically healthy and financially risky.