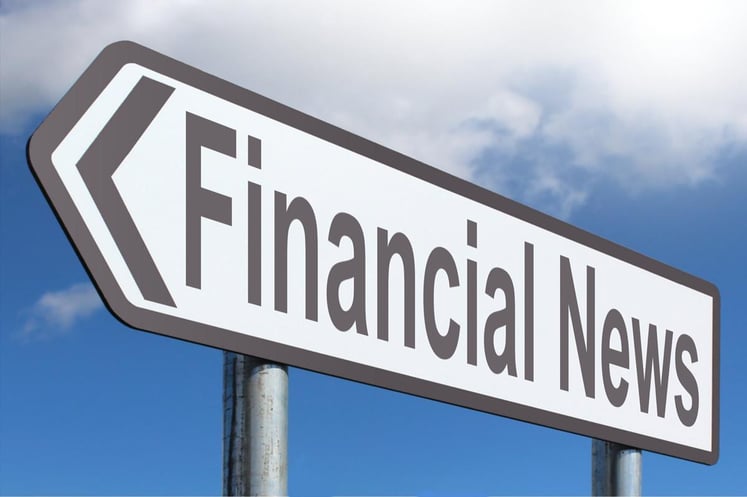 During a typical month, we analyze between 8-10 million news articles at Bitvore. Many are nearly identical duplicates. An even larger quantity contains repetitive news simply put out by different sources with a variety of publishing times.
We see approximately 1M news articles monthly that have critical business information in them. We call those "business signals" or "material business events".
From that amount, about 5% (or ~25,000) of the articles include truly unique and impactful content that can be traced back to an actual company.
The reality is, there's a lot of bland economic news about public companies. It's not so easy to uncover "needle-moving" news on private companies without sifting through mounds of news and data. By mounds I mean millions or tens of millions of articles monthly.
Analyzing it, we've found that financially-impactful information is distributed unevenly across economic sectors.
It's no surprise that the majority of significant news containing "business signals" involves private companies (shown in orange below), and not public ones (blue).

Not surprisingly, news involving the financial sector seems to have the biggest financial impact.
90% of that correlates to private companies as the target of the news.
We collect and process data from almost 300,000 sources. We're able to determine that when a large financial or investment firm invests in a company, merger & acquisition, or other structure, it isn't so much about the impact to the investor as it is the company being invested in. For the financial firm, it's just another day at the office. For the company, the transaction could be very significant news.
The number of critical events per month helps us keep a pulse on which economic sectors are "moving and shaking". Likewise, it's very useful for figuring out which companies are keeping up and which are falling behind.