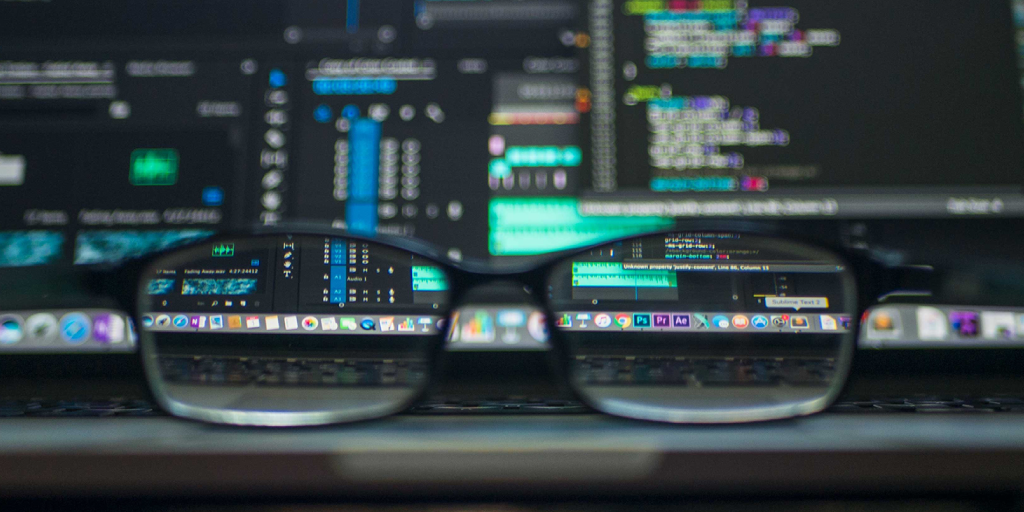 The use of artificial intelligence technology has become widespread across all types of businesses and industries. AI innovations continue to drive workplace efficiencies while improving business operations, even within government entities. As such, the US intelligence community must learn how to procure effectively, design, build, use, protect, and manage AI data within ethical constructs.
AI technology must align with moral principles to avoid unethical outcomes and failures. To address these issues, the United States Intelligence Community recently created an ethics guide to provide stakeholders with a living document that promotes the ethical use of AI.
AI must align with mission sensitive critical data objectives to achieve desired outcomes while minimizing risk factors. AI should be used to enhance intelligence missions while aligning with principles guided by ethical outcomes and moral obligations.
The Purpose of the AI Framework
The intelligence community must use AI in conjunction with agency-specific procedures and practices while promoting AI's ethical design. The ethics framework is intended to assist with the documentation of considerations related to AI-specific objectives.
The Ethical Framework document provides the following guidelines when it comes to managing AI:
Strive to achieve a defined purpose while mitigating risk factors

Use lawfully obtained data with respect to civil rights and liberties

Practice judgment and accountability to address and minimize risks

Strive to eliminate the appearance of potential bias

Document the purpose, limitations, and design outcomes of AI models

Identify AI-related responsibilities and create maintenance records as needed
Government agencies should provide the training necessary to use AI in a manner that ethically corresponds with mission-critical objectives, and design AI initiatives that balance intended results with acceptable amounts of risk.
The Impact of AI and Ethics Framework
The intelligence community drew inspiration from DoD AI Ethical Principles for Artificial Intelligence. The policies are intended to cover all 17 agencies in the intelligence community regardless of specific authorities and missions.
The framework is intended to provide practical guidance to help adhere to specific ethical principles. The documents were created with the assistance of IC data scientists and civil liberty officers. These professionals worked closely with policymakers to provide relevant guidance related to AI and machine learning topics.
The framework will help to ensure that AI applications are used responsibly and securely within the intelligence community. Doing so will help to mitigate the risk of attack while protecting US interests against potential adversarial threats.
AI tools must provide analysis while being sensitive to privacy and security concerns. As such, the technology must comply with limits granted to agencies for conducting national security missions.
The ethical documents provide intelligence officials with tools needed to use emerging AI technologies. Government users must practice judgment when using AI to stay within framework policies and guidelines. The intelligence community will provide updates to AI documents when future technologies are released and expanded.
The Ethical Use of AI
Although AI technology continues to expand rapidly, users must be sure to adhere to ethical policies and guidelines. The US intelligence community living framework document aims to enhance missions while remaining cognizant of ethical principles and guidelines.
Bitvore collects and analyzes massive amounts of unstructured datasets to create AI-ready data. Our unique technology helps to create clean, normalized business-centric data that minimizes tedious and repetitive tasks.
Our advanced AI-techniques and machine learning models alleviate the monotonous tasks associated with typical manual data management. At Bitvore, we help leaders improve their decision-making abilities by delivering immediate quantifiable results.
For additional information on how Bitvore can improve your business operations, be sure to review our white paper for further information: Using AI-Processed News Datasets to Perform Predictive Analytics.