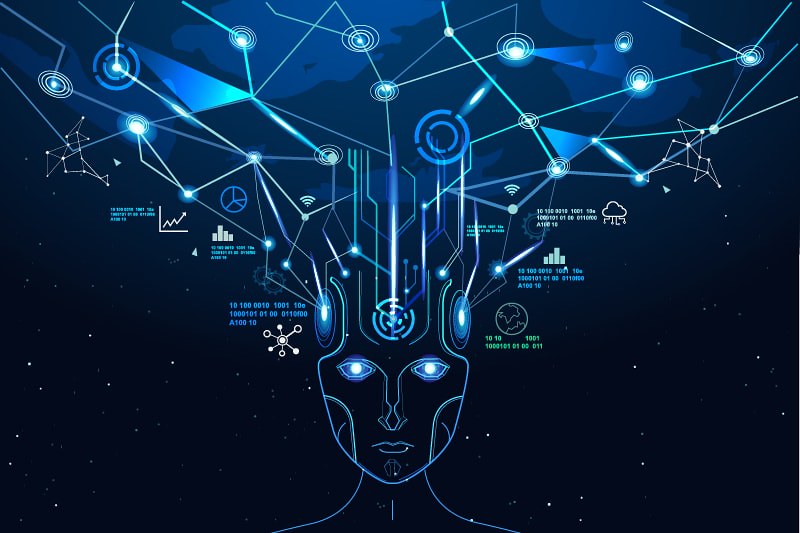 One of the most common worries about AI technology is that as it improves, it will supplant humans in the workforce and result in a jobless society of unemployable bodies incapable of competing with machines. However, the truth lies on the contrary, with AI proving to be a fantastic job engine impacting the economy positively by augmenting humans, rather than replacing them. We even see an evolution of unexpected new career opportunities.
The increase of AI and machine learning in the workplace, while in many cases, just replacing repetitive human tasks, is also shaping new and engaging positions. Jobs requiring data science skills are in incredible demand. However, concerns surrounding AI are creating a market for jobs that didn't even exist two years ago, such as an AI ethicist. In a Deloitte survey last year, 10% of AI-aware executives ranked "Ethical Risks of AI" as their #1 AI-related concern, over other prevalent interests such as risks surrounding cybersecurity and poor decision making.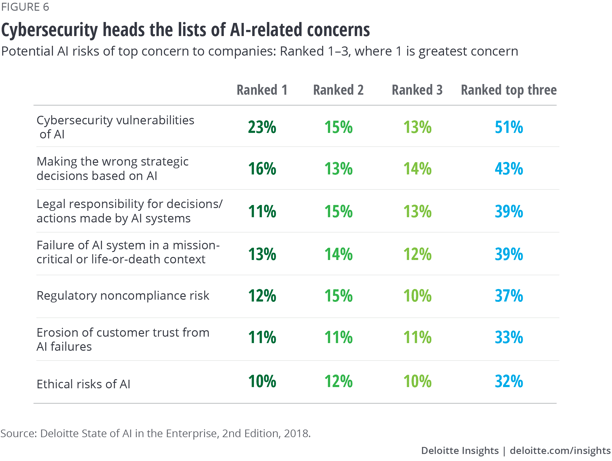 Ethics and AI
Allowing AI and machine learning algorithms to function unchecked can lead to significant pitfalls, including discrimination or bias. Facial recognition services recently made headlines when an MIT researcher found AI-powered technology to be both gender and racially prejudice. Last year an AI-assisted recruitment engine was abandoned by Amazon after it was discovered the tool clearly favored men. Examples abound that support the need to look at AI with an ethical eye.
Companies like Microsoft have been at the forefront of embracing AI ethics, developing principles and a vow to keep "people at the center of everything, designing AI to be trustworthy, creating solutions that reflect ethical principles." Assuring AI systems are fair and inclusive can only be accomplished with a human touch. Enter the birth of a brand new profession we predict will be in demand for years to come: AI ethicist.
To learn more about Bitvore AI and its crystal-like ball capabilities, download our whitepaper: Using AI-Processed News Datasets to Perform Predictive Analytics.