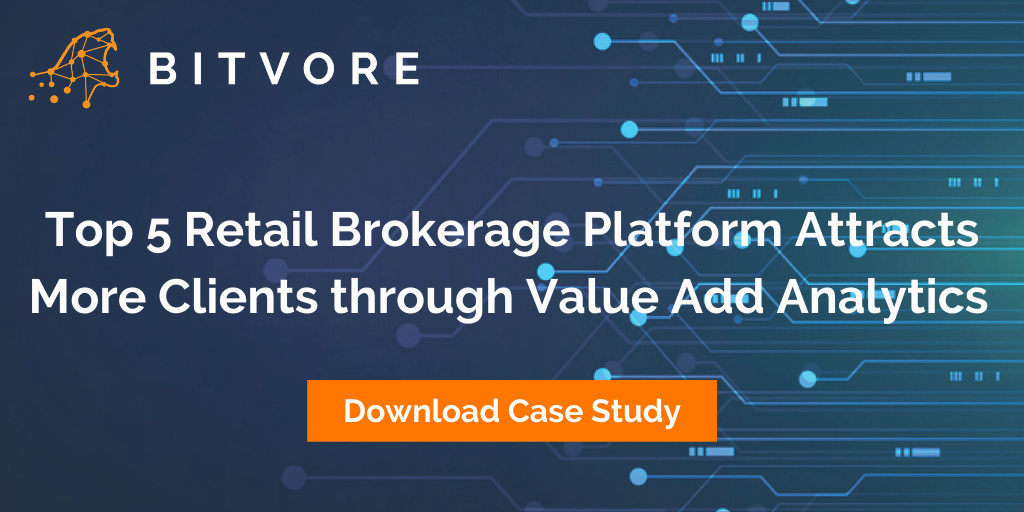 A top 5 retail brokerage platform contacted Bitvore about using our data to provide a value-add service for their clients trading fixed income securities. The objective was to give end-users better, timely information to make trade decisions.
They needed a vendor that could provide a tailored solution to perform on-demand, historical research, with potential to expand to Equity Trading.
By leveraging Bitvore Cellenus, the retail brokerage platform allows end-users to surveil custom portfolios, CUSIPs or Tickers, and enables them to research and filter historical data with ease via 200+ signals and extensive metadata fields. Learn more by downloading our latest case study!