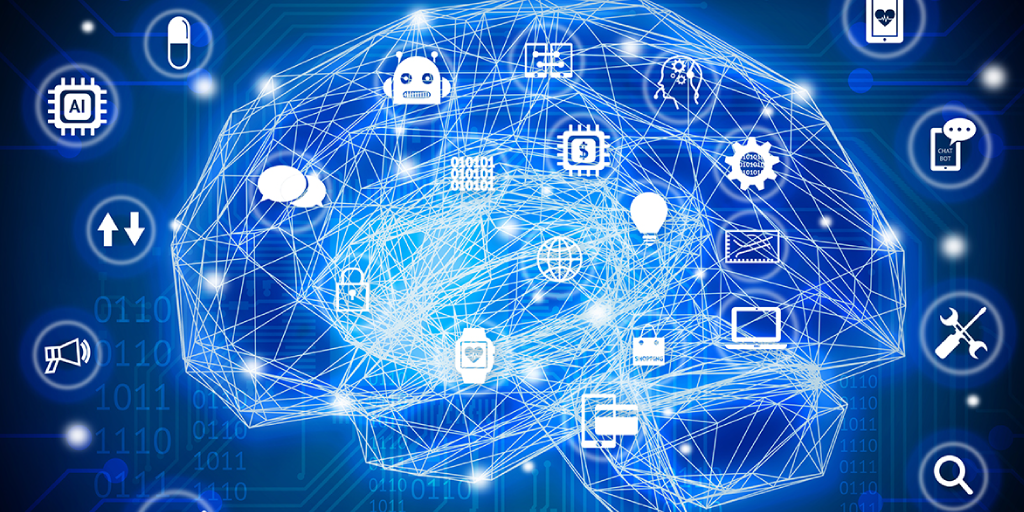 The world is driven by data in nearly every facet of life. Whether it be business, education, or politics, all societal functions are impacted by data in some shape or form.
In fact, worldwide data volumes are expected to surpass 59 zettabytes in 2020 and this number is expected to double by 2023.
Artificial intelligence relies on processing massive data volumes using complex technology. Facilitating trustworthy AI is a necessary component of intelligent business acumen. As such, organizations and businesses should create AI environments that emphasize data-driven decisions. Ensuring data is of the highest quality is critical for improving decision-making processes.
Using AI-friendly data management platforms is the first step in facilitating intelligent business decisions. Data used for developing AI algorithms should remain transparent to establish trust amongst all stakeholders.
Using AI-Friendly Data Lakes
Inherent data biases based on predefined experiences can negatively impact machine learning algorithms. Creating quality, reliable datasets is a critical component of building accurate and reliable AI systems. Practicing transparency can help instill values of responsibility, quality, and trustworthiness with users.
The quality of data varies significantly from one organization to another. Businesses tend to collect data from one of four primary sources, including the consumer, the customer, the macro environment, and internal operations. However, many global organizations experience a phenomenon known as a "data swamp," which are datasets containing unorganized, inaccurate, and irrelevant information.
On the other hand, data lakes help support business analytics allowing users to extract appropriate insights. Businesses can use data lakes to apply various analytics types, including big data analysis, SQL queries, and other insights in real-time.
Transparency within AI
Algorithms should be created concisely and unambiguously so all users can easily understand them. Transparency is key so that non-technical individuals can comprehend algorithmic systems without any prior knowledge at hand.
Using Third-Party Data
Organizations often use third-party data for decision-making processes. Data tagging is one method to organize various pieces of information efficiently. Data tagging helps ensure that information is valid and accurate before being used in machine learning and AI systems. The problem is tagging data from third-party suppliers can be time-intensive, wasting valuable resources.
Many organizations focus on automating data processes as an alternative means of creating unbiased data and machine learning models. As more organizations continue to implement AI technologies, an increasing number of regulations will force businesses to identify data sources and algorithmic functionality.
Creating Unbiased AI
Creating unbiased AI systems is a critical component of establishing transparency and trustworthiness amongst users. Businesses should practice due diligence when it comes to employing data scientists. This can help to minimize potential biases while improving the effectiveness of artificial intelligence systems.
Bitvore uses unstructured datasets to create AI-ready data. Our highly advanced technology creates clean, normalized business-centric data that is transparent and trustworthy.
Our advanced AI-techniques and machine learning models eliminate the massive manual efforts required to research companies, industries and markets from unstructured text available over the Internet. At Bitvore, we provide high-quality AI-processed data sets that help identify emerging risk and opportunity.
For additional information on how Bitvore can improve your business efficiencies, be sure to check out our latest white paper for more details: Using Sentiment Analysis on Unstructured Data to Identify Emerging Risk.