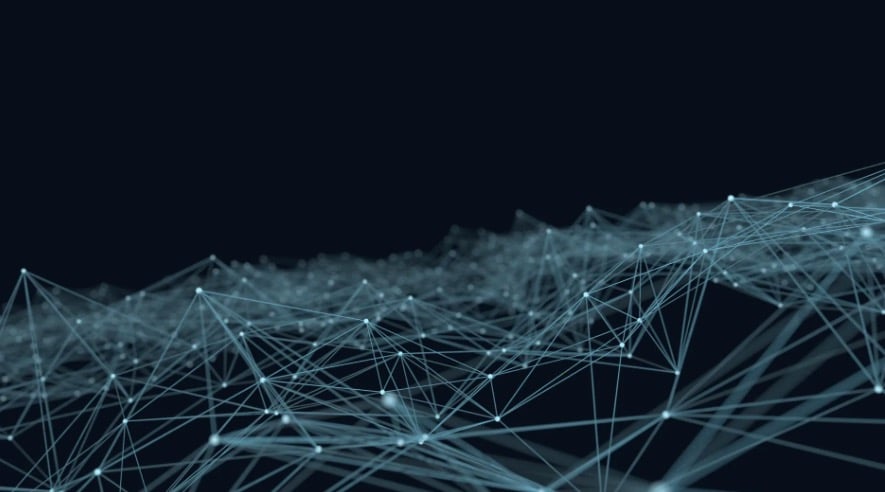 The roots of artificial intelligence began in science fiction folklore, but today it has become one of the world's most prominent technologies. Used in everything ranging from self-driving cars to voice-activated assistants, AI enables humans to live more productive, efficient lives.
As the technology continues to advance beyond its infancy, government leaders continue to debate which parties shall be responsible for leading the ethical development of AI. While some argue that technologists can manage these issues, others believe that subject matter experts are best suited to handle the technology moving forward.
AI systems are intricate technologies that require a range of skill sets from all walks of life. Although machine learning and AI have enabled humans to improve decision-making abilities using algorithmic functionality, many ethical issues can arise when machines are operating with little to no human interaction.
Algorithm developers must be able to implement technologies while being free of bias and prejudice. Leading technology teams must steadfastly focus on ethical issues throughout the entire development cycle. Let's look at how various groups can work together to manage AI development ethical concerns best.
Handling Ethical Dilemmas Throughout AI Development
A leading chief data scientist of the National Technical Information Service, or NTIS, recently proposed a five-phase approach to managing ethical questions during the AI development life cycle. Here's what he proposed.
Phase one of the process involves raising awareness of ethical concerns. Individuals must educate themselves on ethical issues that arise related to AI. As people become more aware of problems, solutions can be developed safely and efficiently.
The next phases of the plan include:
Identifying the goals of the algorithm itself

Creating a solution moving forward using a diverse group of skilled team members

Appropriately analyzing data and eliminating potential bias issues

Monitoring results
Data and algorithmic functionality should be adjusted and altered accordingly.
Which Parties Should Lead AI Development?
Many believe that data scientists should be leading AI efforts moving forward. Due to their unique skill set, data scientists can appropriately determine if machine-learning models are operating efficiently. On the other hand, some argue that legal and compliance teams are better equipped to handle and manage ethical concerns. Subject matter experts provide key insights into potential issues beyond the occupational scope of data scientists.
Data scientists should focus on technology-based roles while lawyers and compliance officers address pending ethical concerns. Some leaders have even proposed another option: using a program manager to bring data scientists and compliance experts together. With effective management and leadership skills, program managers may be best equipped to handle and bring together various personalities and skill sets.
To learn more about Bitvore, read the white paper below to learn how Bitvore Cellenus can help alleviate manual burdens and drive better risk mitigation tactics in a time of uncertainty.