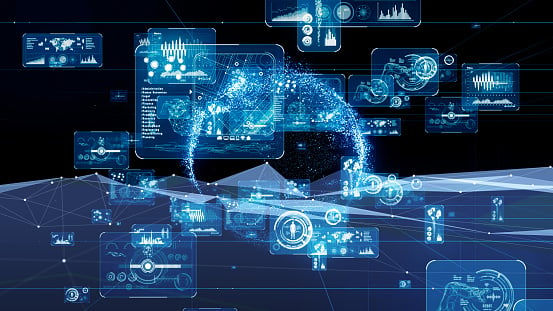 The Bitvore Cellenus® AI-powered platform will now support its financial institution client base on Azure

Bitvore, a leading provider of AI-powered intelligence for financial institutions, today announced that it has completed a re-platforming initiative to support its financial institution clients on Microsoft Azure.
"The team from Microsoft provided expert assistance to our migration team, allowing us to seamlessly transition our core platform to Microsoft Azure," said Alan Chaney, Chief Technology Officer, Bitvore. "We're very pleased with how Azure supports our development and deployment methodologies, and we're looking forward to future development efforts with Microsoft to access applicable Azure solutions to enhance Bitvore Cellenus."
"Many financial institutions are looking to use unstructured data to gain valuable insights," said Paul Maher, GM, Industry Experiences at Microsoft Corp. "By adopting Microsoft Azure, Bitvore will be able to innovate more quickly and help its clients accelerate their access to its AI-powered data sets."
Bitvore and Microsoft are also collaborating to make Bitvore's data sets available in enhanced analytics and decisioning tools including Microsoft Power BI and Dynamics 365 Customer Insights via Microsoft AppSource. More information on these developments will be forthcoming in 2020.
For the full press release on Bitvore Cellenus, access here.