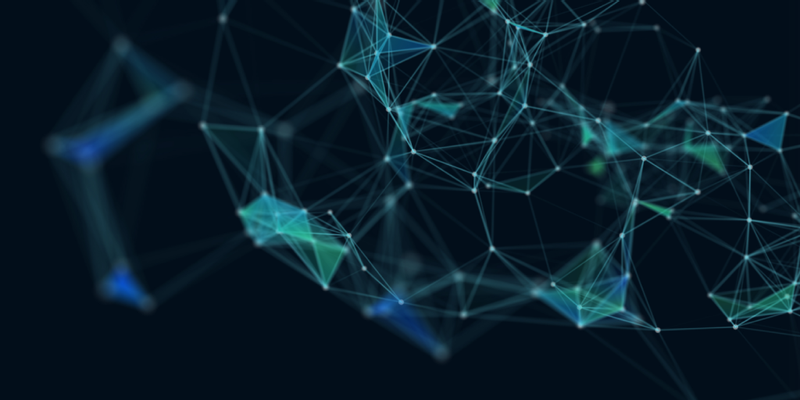 Ex-Goldman Sachs Global Data Leader Brings Extensive Alt Data Experience to Lead the Company's Next Stage of Growth
Bitvore, a leading provider of AI-powered intelligence for financial institutions, announced the appointment of industry leader Elizabeth Pritchard as Chief Executive Officer. Ms. Pritchard assumes the role from Jeff Drake, who will remain as President. Prior to her appointment, Pritchard had been serving as an advisor to Bitvore, working closely with the executive team.
"We are excited to have Elizabeth Pritchard transition to CEO and that Jeff Drake will continue to play an instrumental role as President," said David Mandel, Cofounder & Chairman, Bitvore.
"Elizabeth is highly-regarded as an innovative and strategic thought leader in the alternative data space," said Jeff Drake, President, Bitvore. "We are elated to have Elizabeth fully engaged in Bitvore's efforts to become the leading provider of intelligence from unstructured data."
"The market opportunity to provide today's business leaders with valuable insights from unstructured data is huge," said Elizabeth Pitchard, CEO, Bitvore. "Bitvore's track record of landing top tier financial institutions as customers throughout the last year, despite challenging business conditions, is a clear validation of its powerful value proposition. I'm pleased to join Bitvore to lead its next stage of growth."
Ms. Pritchard brings 25 years of experience as an executive in financial services, driving data and technology innovation for financial institutions and start-ups. She was Global Head of Market Data at Goldman Sachs and COO of the Global Data Science Group at AIG. Ms. Pritchard also co-founded Crux Informatics, a data delivery company whose investors included Goldman Sachs, Two Sigma, and Citi. She was Head of Go-To-Market Strategy at Crux, leading its marketing, sales and partnership activities.
For the full press release, access here.