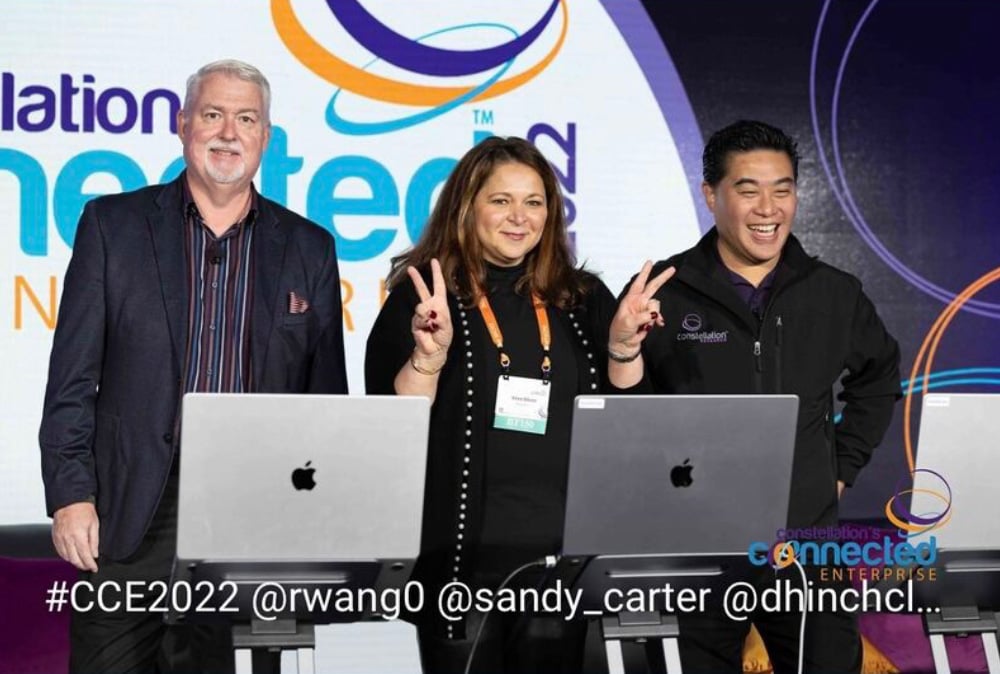 Bitvore CIO Vera Silver was named in Constellation Research's BT 150 list of top global transformational leaders last week.
Constellation's Business Transformation 150 (BT150) is an elite list that recognizes the top global executives leading business transformation efforts in their organizations. Nominations from peers, technology vendors, industry influencers, and analysts power this listing.
The BT150 recognizes the world's most influential executives across a variety of industries, including entertainment, financial services, healthcare, higher education, pharmaceuticals, public sector, retail and sports, to name a few. Nominations from peers, industry influencers, technology vendors and analysts power the selection process each year.
Commenting on this award Vera said "I'm extremely grateful to be recognized by my peers for this tremendous award. I greatly appreciate all of the support, mentorship and thought leadership from all my colleagues in the financial services industry."
Trusted by more than 70 of the world's top financial institutions, Bitvore provides the precision intelligence capabilities top firms need to counter risks and drive efficiencies with power of data-driven decision making.
Uncover rich streams of risk and ESG insights from unstructured data that act as the perfect complement to
the internal data and insights your firm is already generating. Our artificial intelligence and machine learning powered system provides the ability to see further, respond faster, and capitalize more effectively.
To learn how the Bitvore solutions can help your organization visit www.bitvore.com.