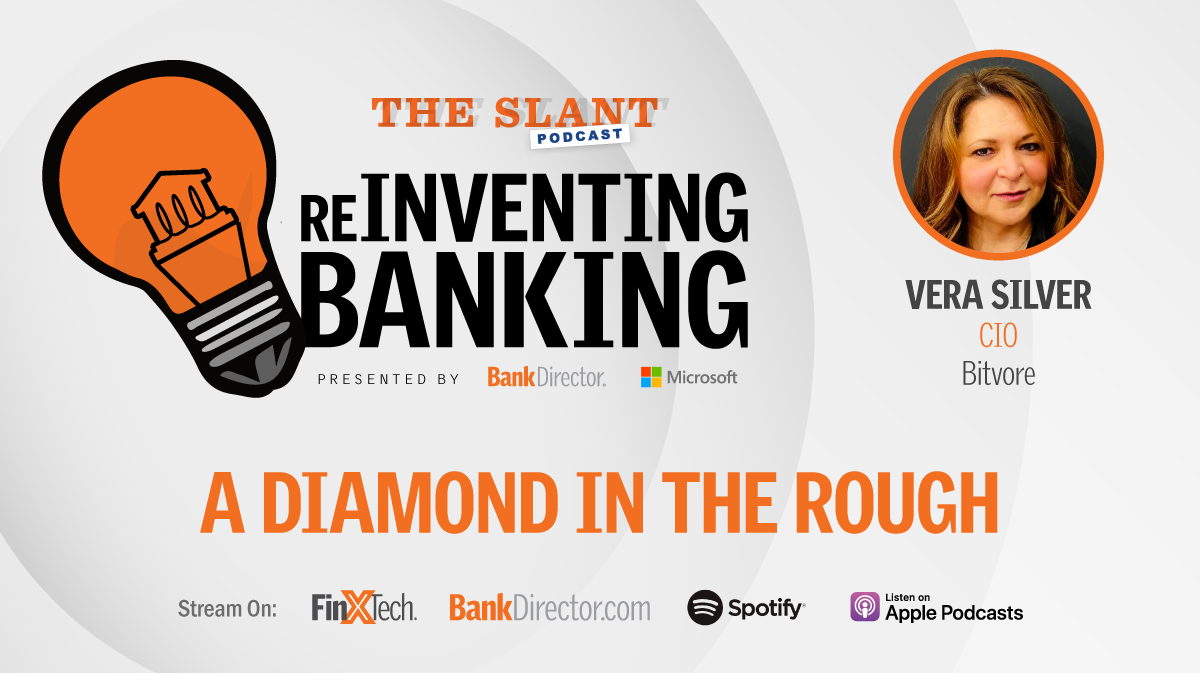 In the seventh episode of Reinventing Banking, a special podcast series brought to you by Bank Director and Microsoft Corp., Bank Director COO Laura Schield sits down with Bitvore CIO Vera Silver to learn how Bitvore is helping to reinvent banking by providing services that allow financial institutions to uncover what has never before been possible through data collection.
Vera also shares more about her storied career working with several financial services firms, including but not exclusive to Goldman Sachs Group, Barclays PLC and Royal Bank of Canada.
Access the podcast here: https://www.bankdirector.com/issues/strategy/a-diamond-in-the-rough/
This episode, and all past episodes of Reinventing Banking, is also available on FinXTech.com, Spotify and Apple Music.
Precision Intelligence for Data-Driven Decision Making
Trusted by more than 70 of the world's top financial institutions, Bitvore provides the precision intelligence capabilities top firms need to offer transparency, counter risks and drive efficiencies with power of data-driven decision making and reporting.
Our clients uncover rich streams of risk and ESG insights from unstructured data that act as the perfect complement to internal data and insights firms are already generating. Our artificial intelligence and machine learning powered system provides the ability to see further, respond faster, and capitalize more effectively.
Get in touch today to learn how Bitvore's solutions can help your organization at info@bitvore.com or www.bitvore.com.