"I'm delighted to welcome Andrew as our new CFO during this next phase of our growth," said Elizabeth Pritchard, CEO, Bitvore.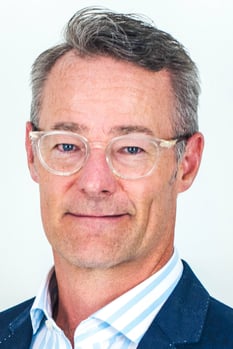 "We specifically sought a CFO with in-depth knowledge of fast-growth businesses, experience in mergers andacquisitions and proven track record in scaling businesses quickly and successfully. Andrew's position as CFO will prove immensely valuable in helping us achieve our strategic growth both in the US and globally."
"I'm thrilled to be joining Bitvore at this exciting stage of our growth", said Andrew. "With our customer-led focus driving priorities, I believe Bitvore has unique strengths, a strong business model and a world class AI platform. I look forward to working with the team to execute on the company's priorities, accelerate growth and enhance value for customers and shareholders."
Andrew brings over 30 years of experience and comes to Bitvore with significant strategic and financial experience across various industries, and has held senior roles at private equity sponsored portfolio companies.
To learn more about Andrew, find him on LinkedIn.
For the full press release, access here.