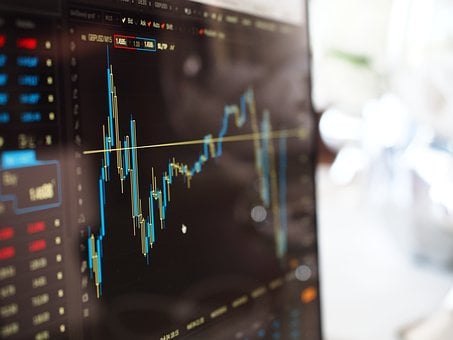 Not long ago, I read an article by MIT Technology Review titled "A virtual assistant called Abbie is picking the best bonds for traders to buy or sell" about one firm's new virtual assistant (bot) that 'scans millions of data points within seconds to find potential trades and suggest them to the company's portfolio managers.'
Abbie's rise in the bond market, the author goes on to write, symbolizes a growing trend of the emerging role of artificial intelligence (AI) software within companies.
In the quantitative world (derived by numerical analysis) there will always be trading metrics but those really only make up 50% of the value. Some quant analysts argue that anything that happens outside of the mathematical statistics is simply "baked" into the numbers immediately, or eventually.
The other half of analysis is qualitative. That depends on objective and subjective understanding of evolving views and the ramifications of that information on the market. The ability to calculate numerical data is important, but the ability to actually know what's going on is just, if not more, important.
There's no amount of paralegals, interns, or MBAs that can keep up with the world without the heavy lifting of machine learning tools. In that sense, by using natural language processing and textual analysis, AI and machine learning will help inform people's decisions faster and at a higher volume than previously possible - on a qualitative level and not just in terms of how fast computers can crunch numbers.