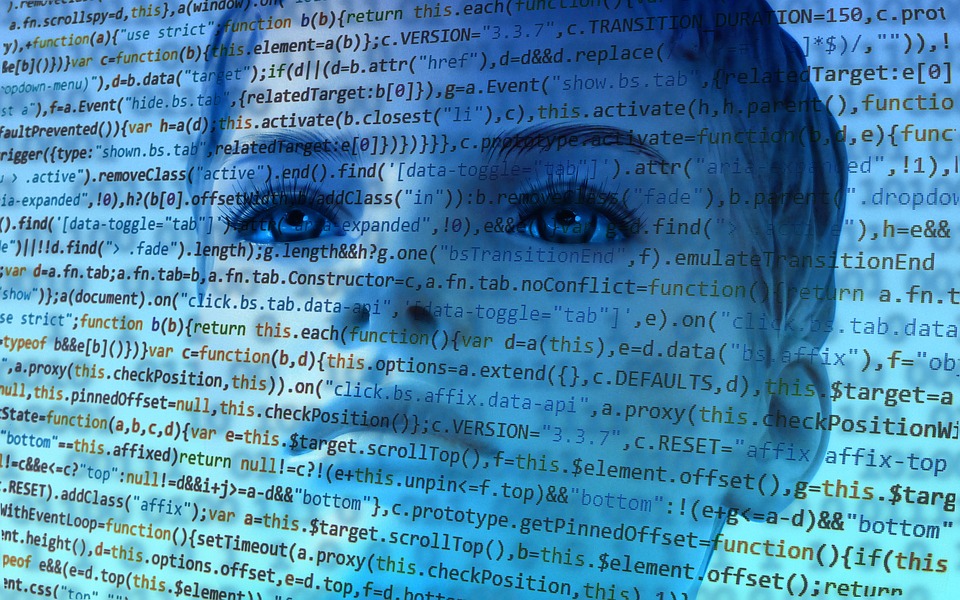 The way AI is viewed today has dramatically transformed from years past. What began as fictional obscurity in science fiction movies has become a critical piece of the big data movement we're experiencing today.
AI has helped eliminate repetitive human tasks and even created new opportunities that didn't exist previously. Thanks to advances in AI there are new data science-driven job opportunities in high-demand such as data scientist, which was named the Best Job in America for the 4th straight year by Glassdoor.
AI technology has gotten smarter, faster, and more accurate than ever before. Some theorists have gone so far as to say, "AI will be billions of times smarter than humans."
In fact, some developers are claiming AI has already reached this point.
A recent article was published claiming an AI program developed by Alibaba's global research program has surpassed humans in reading comprehension. In this test, machine-learning models provided answers to common queries posed to Microsoft's search engine Bing, such as "biggest cities in Illinois by population" and "how many carbohydrates in asparagus."
Microsoft's Machine Reading Comprehension (MS MARCO) measured scores using advanced metrics which showed that AI scores were 0.54, just a notch above the human score of 0.539.
The success of this program lies in flexible learning algorithms that can handle copious amounts of data simultaneously. Alibaba claims their technology can weed out irrelevant information to provide more accurate responses.
Alibaba says this technology will be used in numerous capacities including:
Improving chatbot support
Making web search more natural
Advancing cloud technology capabilities
Eliminating language barriers across businesses
These new findings on AI advancement may extend far beyond the world of Alibaba.
Future Implications
In the past, many wondered if AI could ever surpass the intellectual capabilities of a human. It appears the future is now.
AI technologies have now surpassed humans in certain intelligent metrics. Although a higher reading comprehension score is only a single measure of mental acuity, it bodes well for the future of AI.
There's no denying AI has come a long way in a brief duration. Although we are leaps and bounds ahead of the past, the technology still lies in its infancy.
Some futurists believe artificial intelligence has the capability to surpass human intelligence and Elon Musk went so far as to say "humans and machines must merge" to stay relevant with the advent of more powerful technology.
As AI continues to evolve, the reliance on technology will expand as well.
In recent years, AI technologies such as smart speakers have become a common household item. A NPR report shows a 78% year-over-year growth in smart speaker devices and 21% of the population now owns at least one device.
Here are some other ways AI is impacting our world today:
Transportation: Self-driving autonomous cars are becoming more readily available as an option on new vehicles.
Manufacturing: AI robots currently work in conjunction with humans to help optimize manufacturing capabilities.
Education: Virtual tutors can help instructors and students perform better in the classroom.
Virtual assistants: AI assistants can help humans perform everyday tasks such as appointment setting
AI technology is a never-ending work in process as new advancements continue to shape and mold the way our society functions. As AI continues to become more advanced, we must take advantage of the technology to improve decision making.
That's where Bitvore comes in. The Bitvore Insights Tracker helps provide customers with the "crystal ball" needed to identify emerging corporate risk and opportunity. Advanced AI techniques and comparative/predictive analytics help corporations make better decisions, faster.
To learn more about Bitvore AI and its capabilities, download our whitepaper: Using AI-Processed News Datasets to Perform Predictive Analytics.