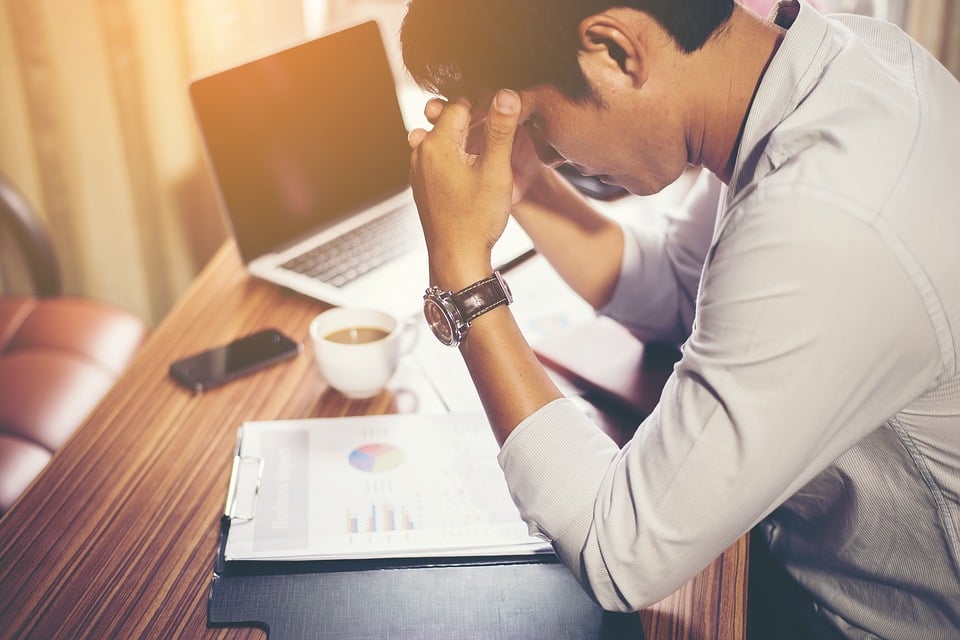 There's a more intelligent way to capture critical business news that you depend on in your job. Keeping your whole team well-informed, up-to-date, and on the same page with critical information is even more difficult. It turns out there is an easier way to harness data that all employees need and can benefit from. A technology shift is happening that doesn't involve extracting useful knowledge out of Google Alerts or newsletters for information.
For context, there's a direct correlation between the success of a company and the number of external companies it interacts with or depends on. Growth is directly tied to what a company collectively knows about customers, investments and assets, partners/suppliers, and even the strategies of potential competitors or acquirers. The number of companies in its ecosystems swells over time, and the risk of any of these companies disrupting your business increases.
Smart, proactive businesses respond by having more people spend valuable time researching and keeping tabs on these companies. This does pay off, but it comes at a cost. This is typically done ad hoc (which means a lot of unpleasant surprises and mad bosses). Work is done manually by many people doing Google searches when they have time and reading general newsletters, hoping to pick up a worthwhile nugget here and there with the hope that critical information eventually filters through the whole organization.
Most organizations want and need to tap into relevant, high-quality information so they can ask better questions, uncover valuable insights, and improve decision-making. But many still use more traditional news feeds.
You end up with a workforce of more than 20% - primarily outward-facing - manually grinding through news and online search hoping to stay in front of problems they need to potentially side-step a problem or spotting an opportunity they can leverage.
Sound familiar?
It turns out, there's a better way. What if you can get an automated system to not only figure out how to extract knowledge out of business news, but to also identify which tidbits are worth knowing and which are most important to you, your work, and your company in a timely manner?
Is that even possible? The answer, of course, is YES. The technology shift to automate the delivery of smart, proactive, and precision information based on derived knowledge from these data sources is turning out to be invaluable to any business that wants to stay ahead of the curve.