You may rely on Google Alerts to push you critical business changes and news regarding your specific set of customers or target companies on a daily basis. And, we needn't tell you how chasing important customer news via Google can be particularly frustrating and time consuming. Here is exactly why.
High Junk Factor You get the same headlines about your target companies pushed to you over and over again, mostly full of irrelevant data, and often old and repetitive information.
Email Overload Google Alerts, if you are not careful, pile up in your email. Pretty soon you may set up a filter to file them to a folder. Unfortunately, out of site out of mind and your Google Alerts disappear, along with any valuable data they were imparting.
Maintenance is Challenging Every time a target company changes or adjusts, you have to delete old Google Alerts and add new Google Alerts.
Expensive Monitoring your target companies is so difficult, that you may pay interns to grind through all the searches and Google Alerts regarding your company suite, and ask interns to surface only the important business impacting, signal information to your attention.

EXTREMELY Expensive Worse yet, every one of your analysts that you pay six figures spends significant amounts of time managing their Google Alerts, skimming dozens of subscription emails, reading three newspapers and watching CNBC every morning -- on the off chance that a key company will be mentioned.
Consumer Oriented Google Alerts may be okay with a group of 10 companies. But some roles need to know about changes in dozens, hundreds and sometimes thousands of companies. Dealing with Google Alerts for 2,000 companies is completely unmanageable.
Does not Scale As your company grows, and your customer and prospect list expands, and your competitor list multiplies, and your supplier list quadruples, how in the world can you keep track of all of these entities to ensure that any critical business signal is not missed?
No Regional Focus If your territory is the New York area, ideally you want to track critical business information within 50 miles of you. For example, in commercial lending you want to know who bought who, who got funding, who went BK, where a factory is moving in or out of a town. You need to know all of that in the 150 cities that cross through your territory. There is simply no easy way to set this up with Google Alerts.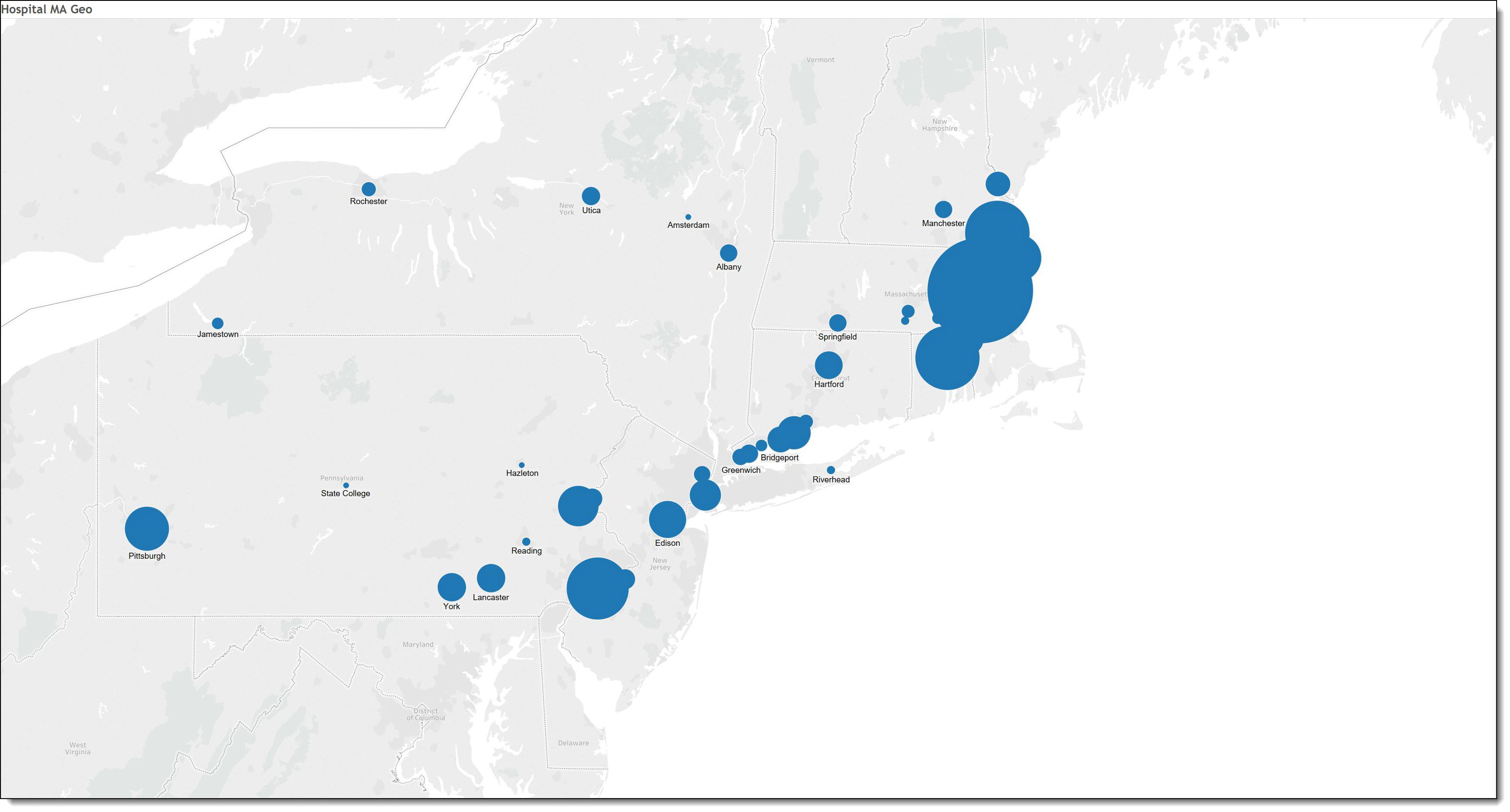 In our experience, most technical analysts, supply chain directors, portfolio managers and commercial lenders track data about their target companies extremely poorly. These hardworking professionals have been doing things the same way for so long with incessant Googling, email subscriptions and reading / watching news media, that they literally don't realize there is a better solution.
They never stop to think ... what would happen if they were the best in the world at attacking this problem? Imagine a future where they would get to every deal first. They would be able to avoid supply chain risks, and they would out-perform their investments because they would be the first movers. They would be THE most knowledgeable person. The other guys would always play catch up, missing key bits of information. Just like everybody does now.
If you want your team to stop wasting time and money AND have a competitive edge over everyone else, ask us for a demo of Bitvore Precision News. We'll show you how simple and strategic company and portfolio monitoring can be. Or follow these instructions, and continue to maintain your ever growing Google Alerts.