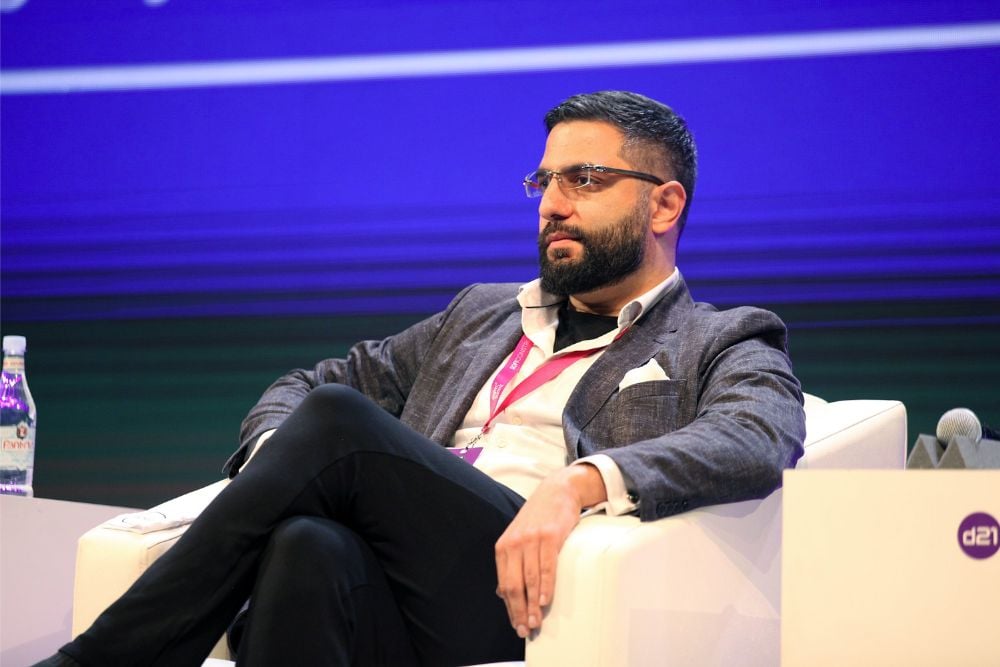 Aliso Viejo, CA – August 15, 2022 - Bitvore, a leading provider of AI-powered intelligence, today announced the appointment of visionary scientist and innovator, Dr. Armen Kherlopian, as an Advisor.
"We are excited to add Dr. Armen Kherlopian to our experienced and industry leading team of Advisors," said Oz Eleonora, Chief Executive Officer of Bitvore. "Armen is highly-regarded as a world leader in Data Science, Analytics, and AI. We are elated to have Armen engaged in Bitvore's efforts to become the leading provider of intelligence from unstructured data."
"The market opportunity today is massive as per providing business leaders with valuable insights from unstructured data," said Dr. Armen Kherlopian. "Bitvore's track record of landing top tier financial institutions as customers is a clear validation of its powerful value proposition, and I'm delighted to support Bitvore in its next stage of growth."
Dr. Armen Kherlopian is a world-class science and business leader as demonstrated by repeatedly driving new venture growth via gaining value from data. Moreover, his industry advisory experience is cross-sector including Global Fortune 100 Companies as well as government organizations such as the FDA and NASA.
Armen completed his M.S. and B.S. in Biomedical Engineering with a focus on Algorithms at Columbia University. He holds a Ph.D. in Biophysics with a focus on Machine Learning from Cornell University and completed a fellowship in High-Performance Computing and Artificial Intelligence at Princeton University.
Visit armenkherlopian.com to learn more about Dr. Kherlopian's pioneering work.
Trusted by more than 70 of the world's top financial institutions, Bitvore increases an organization's power in data-driven decision making: from countering risks to discovering opportunities.
Get in touch with the Bitvore team today bitvore.com.